Courses on Food Product Manufacturing for Adults, "Nagano Brand Local Foods"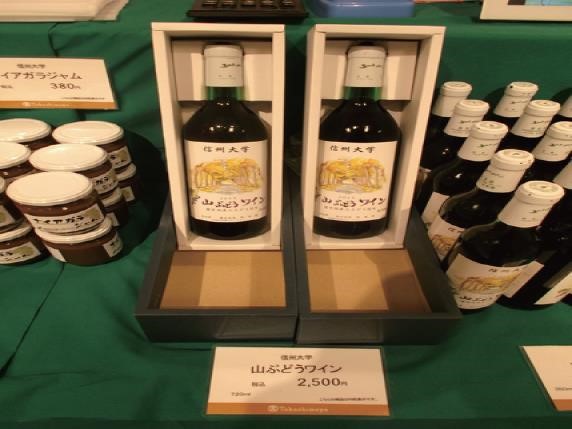 A "Shinshu training program for adults in technical fields" has been established for local adults who would be responsible for the industrial vitality of Shinshu in 3 areas: the Nagano area, the Suwa area, and the Iida area. One year skill improvement courses for adults have been developed in the Nagano area to develop functional foods through "Nagano Brand Local Foods", in the Suwa area to develop ultra-precise processing technology, and in the Iida area in the electrical and electronic control field.

The results of this training and research in the case of "Nagano Brand Local Foods" include development and marketing of the products shown below, either as university original products or in cooperation with Nagano Prefecture Agricultural Cooperative Direct Sales Co., Ltd.