Shinshu University is located in Nagano Prefecture, renowned in Japan for its commitment to environmental protection. The prefecture's symbol is an alpine bird called a Rock Ptarmigan. When Shinshu University first acquired ISO 14001 certification in 2001, it was a pioneer among national universities in Japan. Twenty years later, the University remains a world leader in its engagement with the challenges of creating a sustainable society. We continue to expand our environmental education programs and have placed our students at the heart of managing our five eco-campuses. Our staff and students work together, both locally and globally, towards making a world in which future generations can flourish.
At a Glance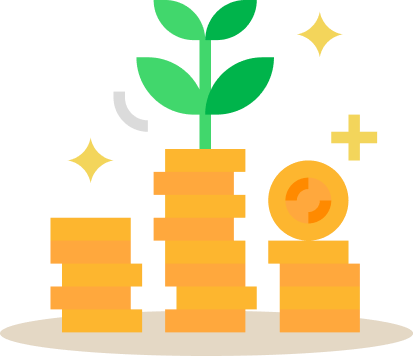 ¥ 165 M
spent on environmental protection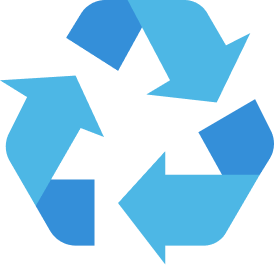 36 %
of waste recycled in 2019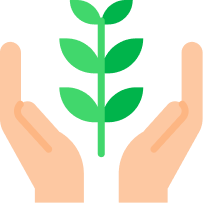 43 %
of students have an interest in environmental protection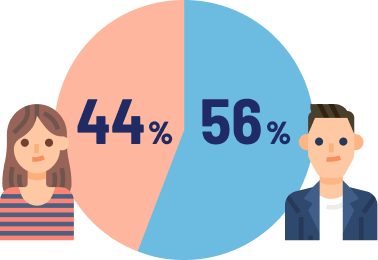 59 students
Student Environmental Committee members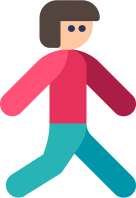 100 %
of undergraduate students commute to the university without a car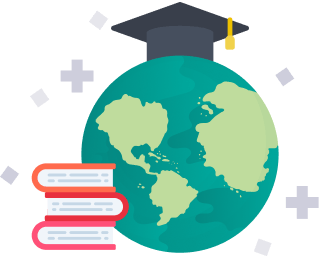 750 +
subjects
Sustainability-related academic subjects
Green Campus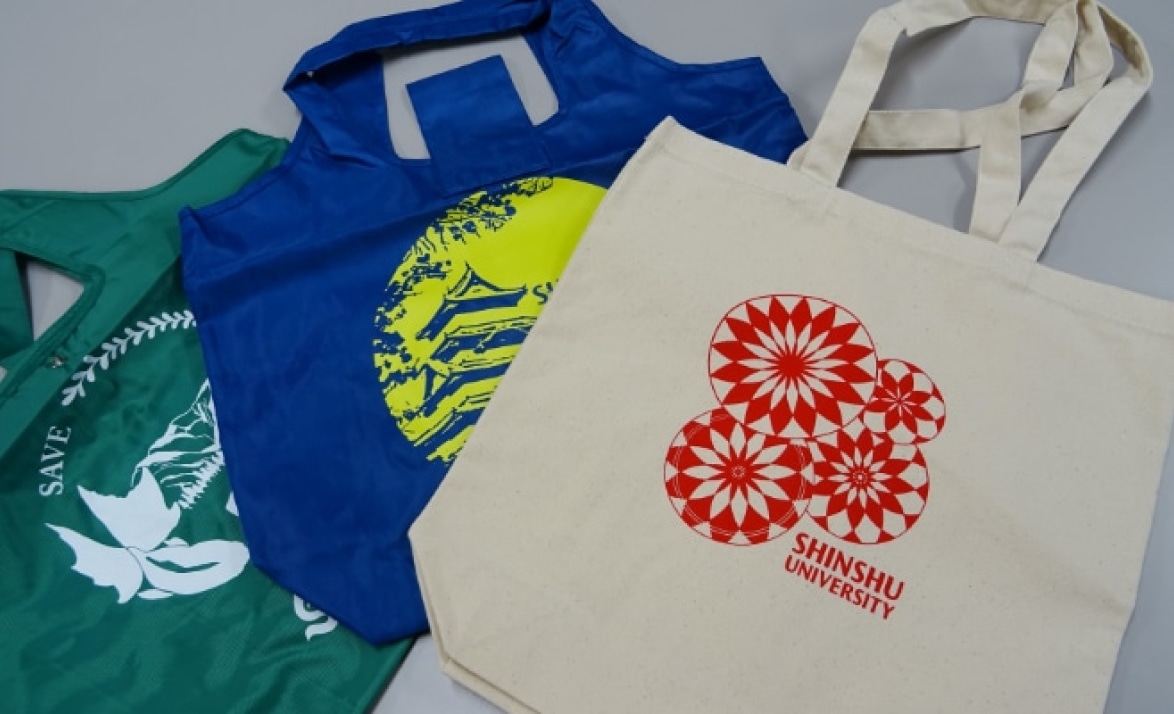 Eco-bags are distributed to all first-year students from the Student Environmental Committee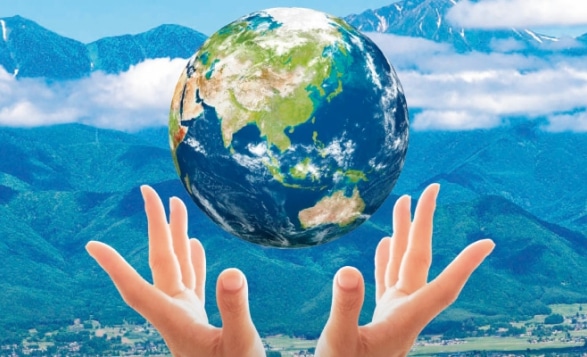 Eco-Mind Program allows students to learn about nature conservation in the field and environmental policies at local companies and organizations
The University has designated all of its five campuses as Eco-Campuses and entrusts much of the work of environmental management to the students themselves. Our aim is to foster in our students an awareness of the need for global environmental action both through educational programs and also through daily practical experience such as the separation of trash and energy conservation.
Sustainability Research
The University's researchers are engaged in numerous sustainability projects, ranging from the use of satellite tracking to map the habitats of Black bears in Nagano Prefecture's mountains and forests to the application of the patented Shindai crystal technology to develop innovative water filtration systems.