Information
About ICCER
Interdisciplinary Cluster for Cutting Edge Research: honing the research fields for which Shinshu University is noted, to create a new area of interdisciplinary research

Distinguished Visiting Professor
Invite the different prominent researcher of the background and it is various and aims at the realization of the innovation by a high researcher team.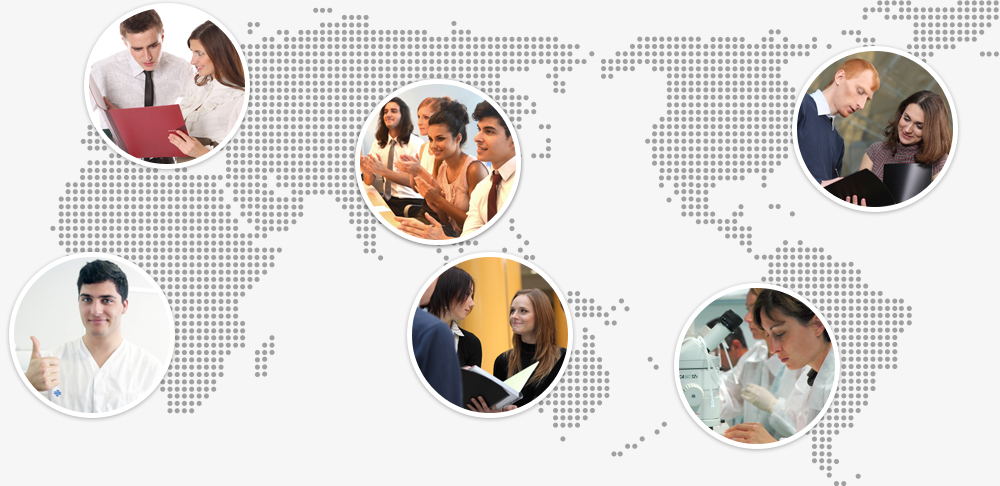 Rising Star System
To a researcher prominent in promising young researchers having ability for extremely high study!

Dean's Interview
Institutes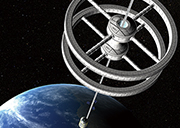 To be among the world's top level of research institutes for basic and applied science of carbon.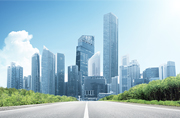 To propose new dimensional solutions for environmental and energy materials research.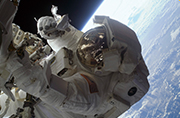 World-class research continues to innovate textiles.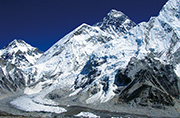 Elucidation of environmental change, prevent a disaster and reduce it, biological diversity through the mountains science.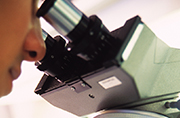 Challenging to the world of biomedical science through original interdisciplinary research.