Cross-University Special Education Program
Shinshu University Cross-Faculty Competency Training Program was established in the 2017 academic year as a means of developing talented human resources equipped with the practical skills needed to work in both local communities and on the global stage. The program has three courses: Local Innovator Development Course (started in FY2017); the Global Core Competency Program (started in FY2018); and the Eco-Mind Program: Experience-Based Training for Environmental Competence (started in FY2019).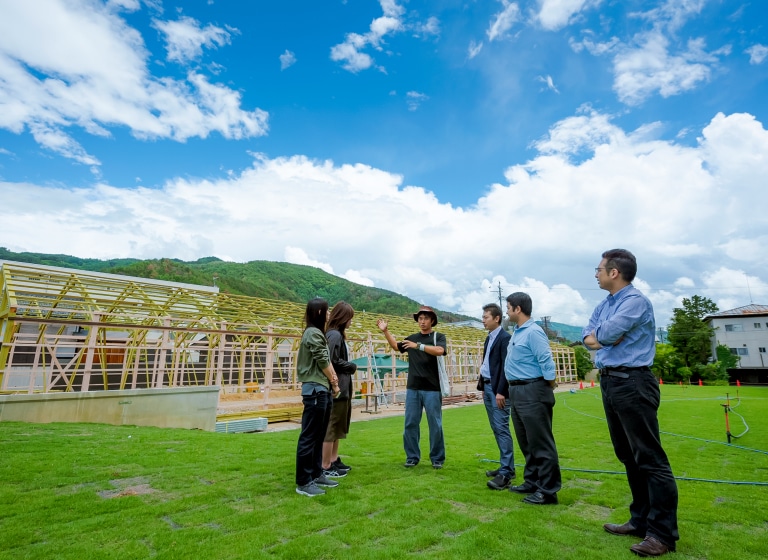 Local Innovator Development Course
As we enter an era with a declining population and an extremely low birthrate, the country cares for a large aging population that no country has experienced before. We must use different methods to maintain and improve our local communities. This will require an accurate analysis of the problems of the local community and the development of innovative solutions and major regional decisions. This course provides guidance to top innovators from companies and governments that are working on new services, and implements solutions to problems in the field.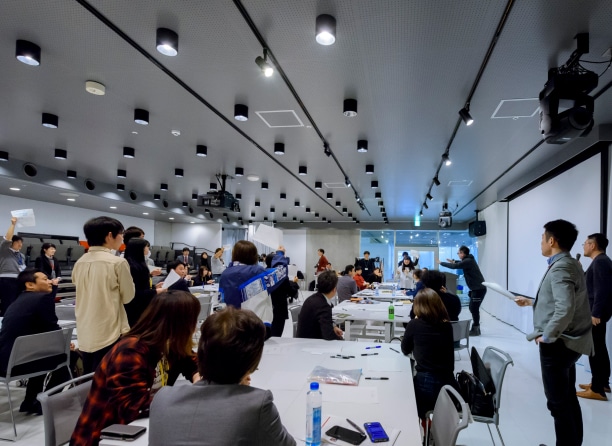 Global Core Competency Program
Solving today's diverse and complex society's issues may not have just one approach. This course aims to produce graduates who play an active role in collaborating and working independently in a global environment overseas and within Japan, where there may not be a single correct answer to problems. The "BASIC course" is available to students in the first year and "ADVANCED course" is open to students who have completed the BASIC course. Students are required to participate in overseas training.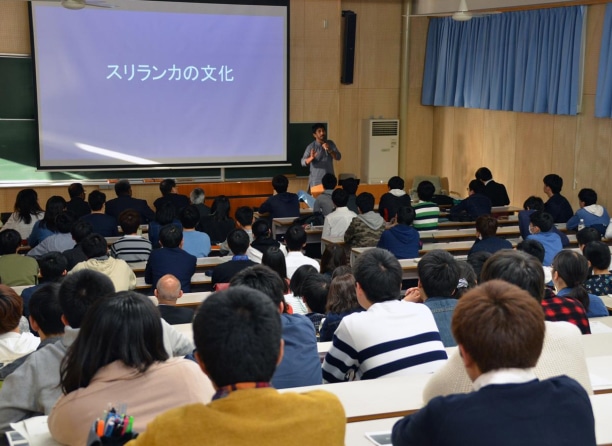 Environmental Awareness Training Course
The Environmental Awareness Training Course is one of Shinshu University's unique cross-campus special education programs for undergraduate students. Enrollees will acquire a basic knowledge of a wide range of environmental issues and learn how to think about problem solving, especially with an awareness of the Sustainable Development Goals (SDGs) adopted by the United Nations which are common goals of the international community, and the construction of a sustainable society. Students have opportunities to learn directly from practitioners through guest lectures from companies and municipalities that are involved in environmental conservation. In addition, there is a local seminar I, which deals with environmental issues in Nagano Prefecture, and a global seminar II, in which students visit foreign countries to learn about environmental issues from a comparative perspective with Japan.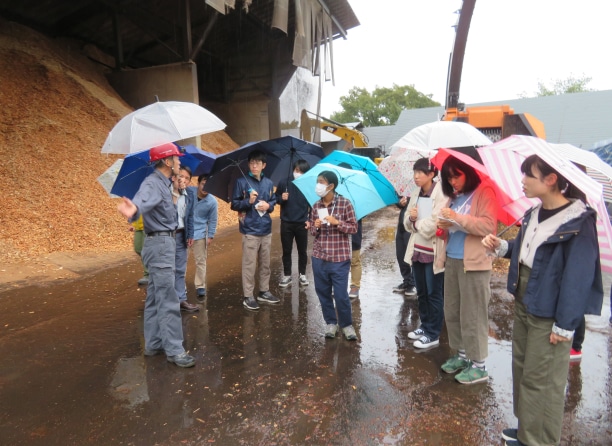 Strategy Design Competency Program (April 2021-)
This course is designed to develop the modes of thinking and data utilization skills necessary for developing management strategies, policy formulation, and business evaluation. Students will acquire research literacy, studying the use of logic models and other techniques, in order to learn how to collect valid and reliable data and will practice real data analysis by working on site in cooperation with local companies and governments.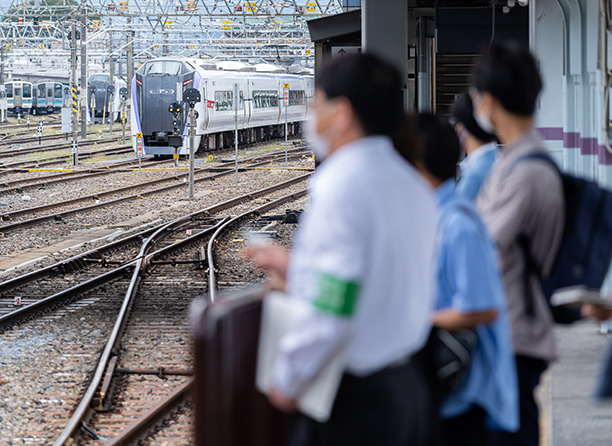 Life Creator Competency Program (April 2021-)
Designed and taught with cross-faculty collaboration, this course will equip students with the skills needed to use AI to analyze and resolve problems. Students learn to be the innovators of tomorrow who will help companies and governments create a better future for society.