【Research Highlight】Artificial muscles that are quiet, soft, lightweight and energy-saving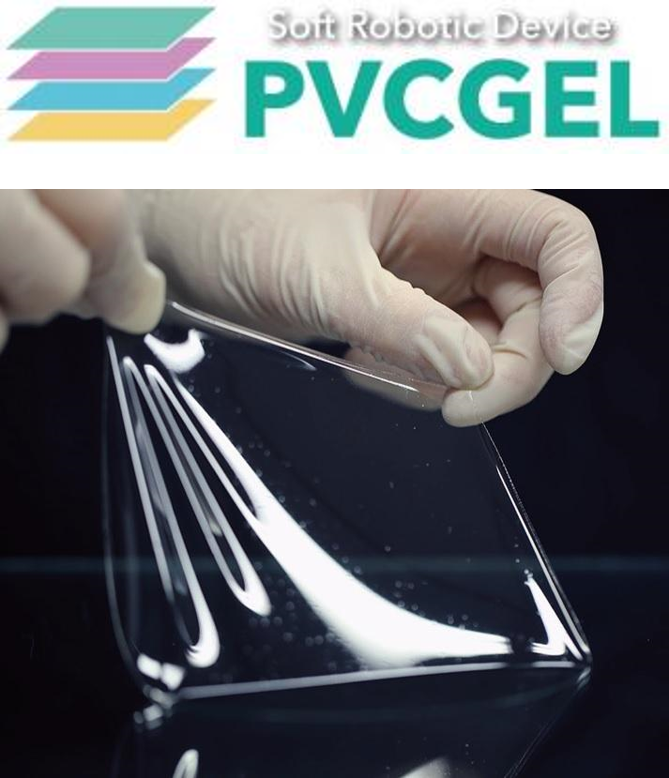 Wearable robots and actuators are in demand in the fields of medicine and nursing care with a rapidly declining birthrate and aging population.
 The Hashimoto Laboratory in the Faculty of Textile Science has been conducting research and development * 1 focusing on "PVC gel artificial muscle" which is a polymer material that is soft, lightweight, quiet, and demonstrates stable stretch motion in the air. An actuator that uses the deforming property of PVC gel artificial muscle has properties similar to that of real muscles, and is said to be a promising next-generation actuator for artificial muscles.
 We visited the Hashimoto Laboratory that is developing the versatile application of PVC gels and the development of waist support wear "heige".
* 1 New Energy and Industrial Technology Development Organization (NEDO) 2015 project "Research and development of soft actuator for wearable robot using plasticized PVC gel" (consignee) Shinshu University / National Institute of Advanced Industrial Science and Technology.