Mikiko Terauchi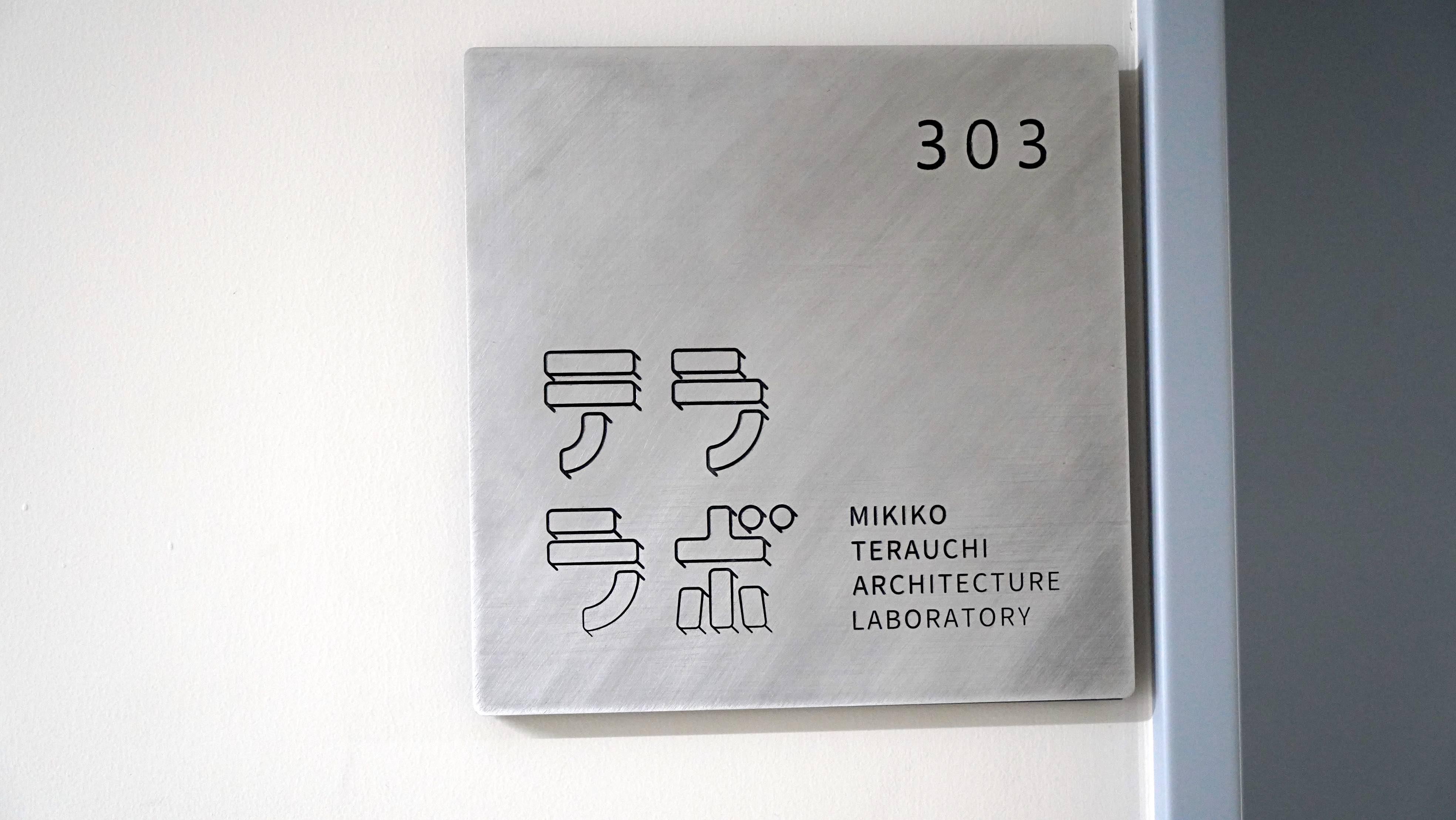 Please tell us about your area of expertise.
It is architectural design. In addition to designing buildings such as houses, public facilities, and apartment buildings, I also design and construct simple structures such as tree houses. I create the blueprint of the structure and actually build them ourselves. I also research and host workshops related to "city planning" and specialize in producing various books. If the former are practical applications, I also study the spatial composition of architecture and urban space as a theory to support this practice.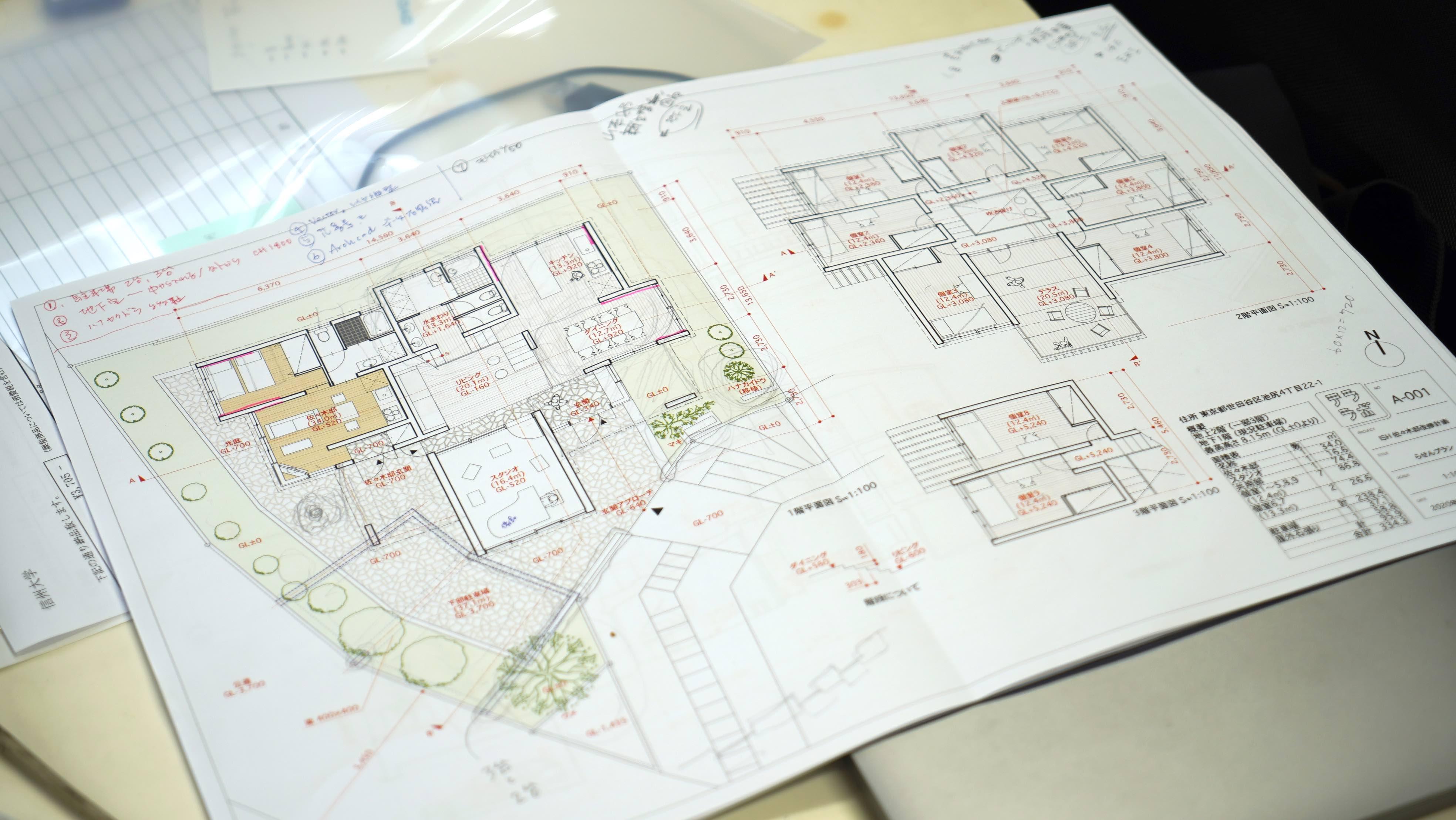 I love treehouses! Are there places in Nagano prefecture where we can enjoy them?
A treehouse designed by the Terauchi laboratory is located in the garden of a hotel resort called Hotel Reex in Koumi. The hotel invited a local kindergarten there to enjoy the treehouse.
What made you become a researcher?
I was greatly influenced by my teacher in college. My teacher was also a professor at a university who did both design and research.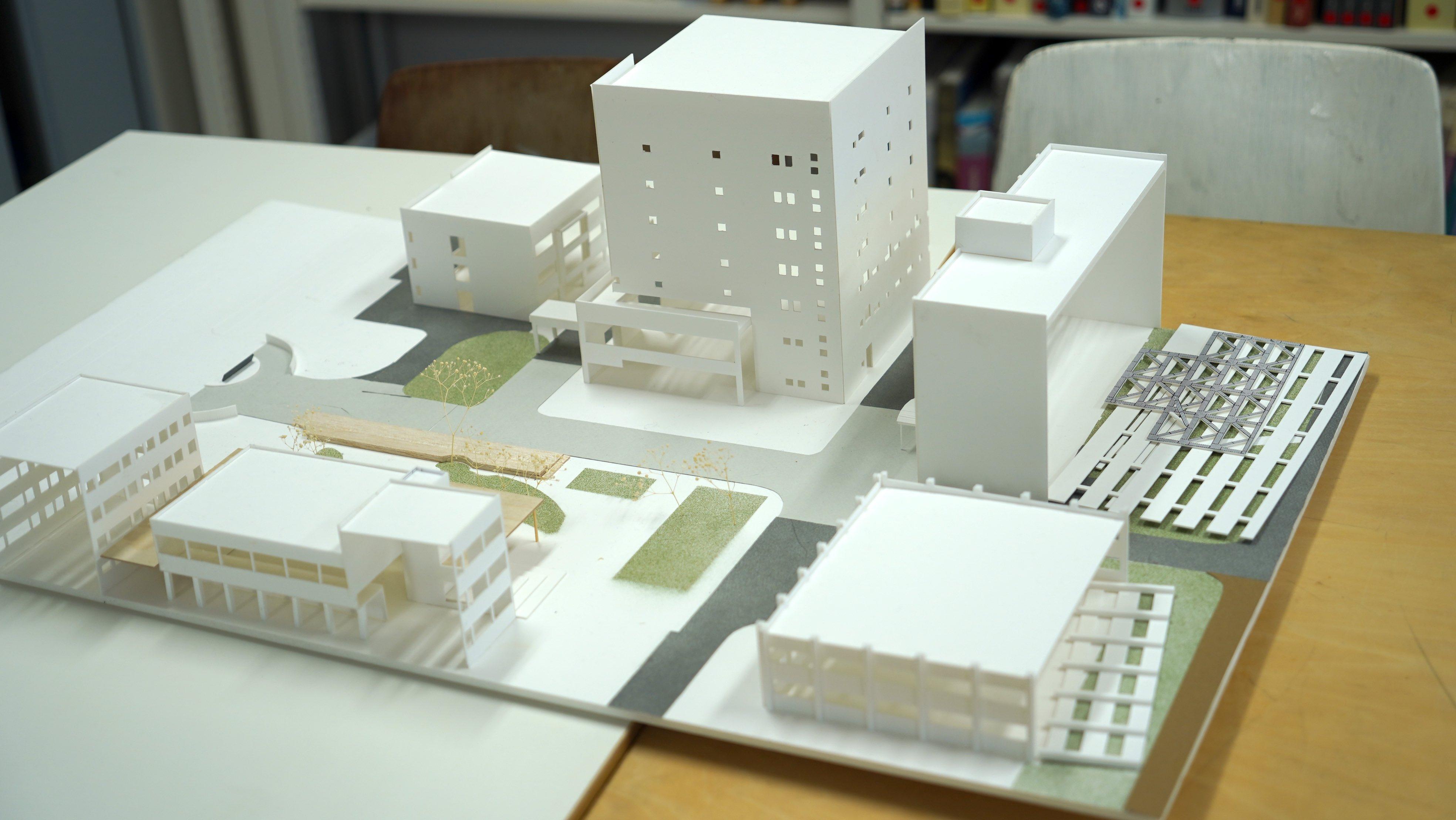 What kind of teacher was your professor? How were you affected?
When I was working on a project in the laboratory, designing a house that was actually going to be built, he said, "Don't do anything." It was actually a very difficult wooden structure and it was difficult to articulate in the blueprint, so I was confused as to why I should be aiming for "don't do anything" even though it was such a complicated and multi-layered design. I learned that I must always regulate myself not to fall into designing arbitrarily or impose my own values into the design.
Please tell me about the moments you enjoy your work.
When I have a good idea, and when the client (the client of the design or surveys or investigations) is happy with it.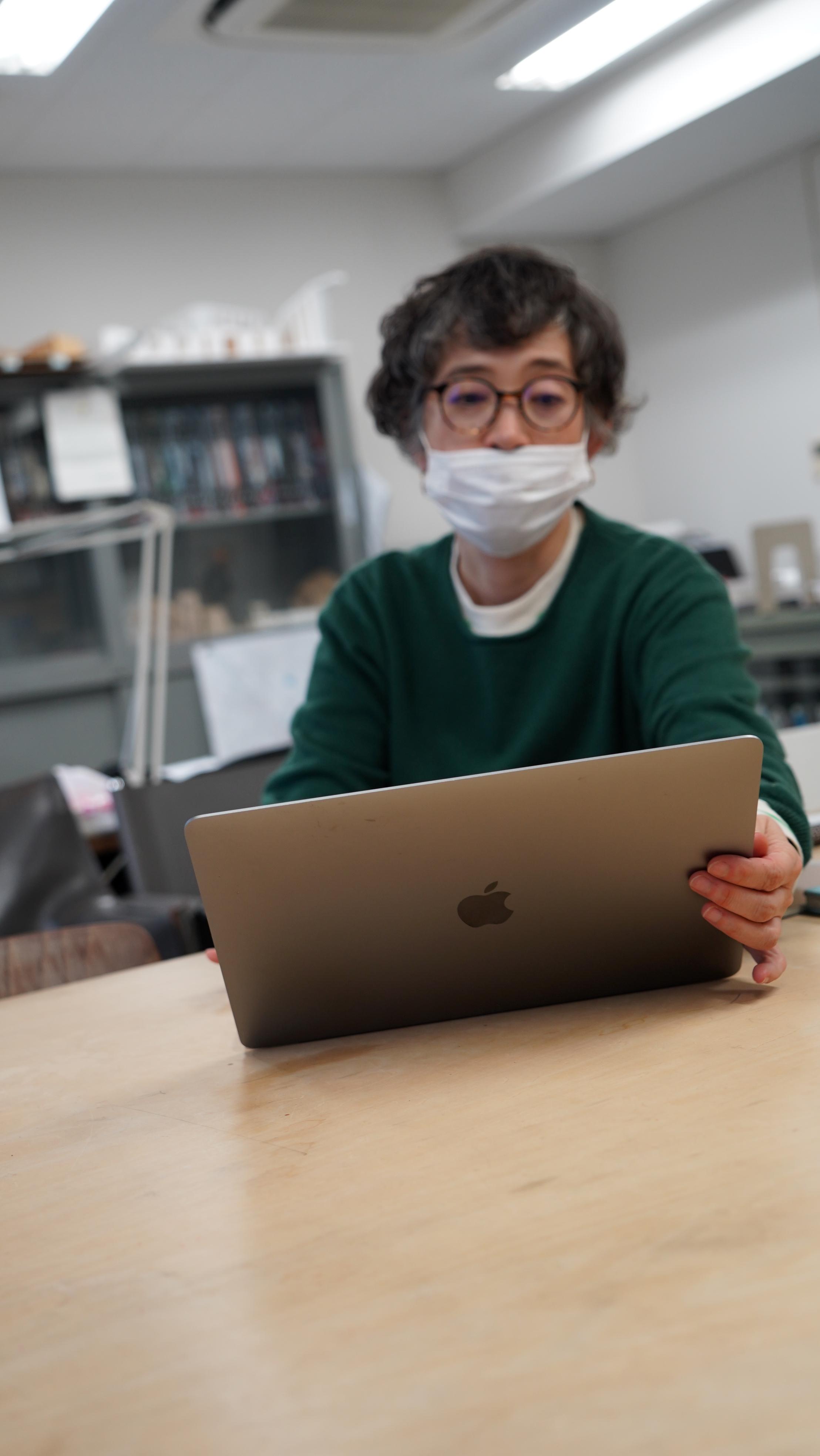 When do you come up with your ideas? What kind of clients do you have?
If I am working under limited time until the next presentation deadline, I have to force it out of myself to do it professionally. However, there are times when you can experience unexpected discoveries and breakthroughs because you can take time for multiple approaches while studying with the students. If you rush through a project with a fixed belief, it may seem that you are moving forward, when in fact there are times when you are just crawling around. I think that facing the problem head-on without prejudice leads to ideas. Clients can be individuals who want to build a home, local governments, and so on. But what my clients have in common is that they have an expectation for us to do "something". That "something" is hard to put into words.
Do you have any goals you are aiming for now?
To create a good space and share its goodness with many people.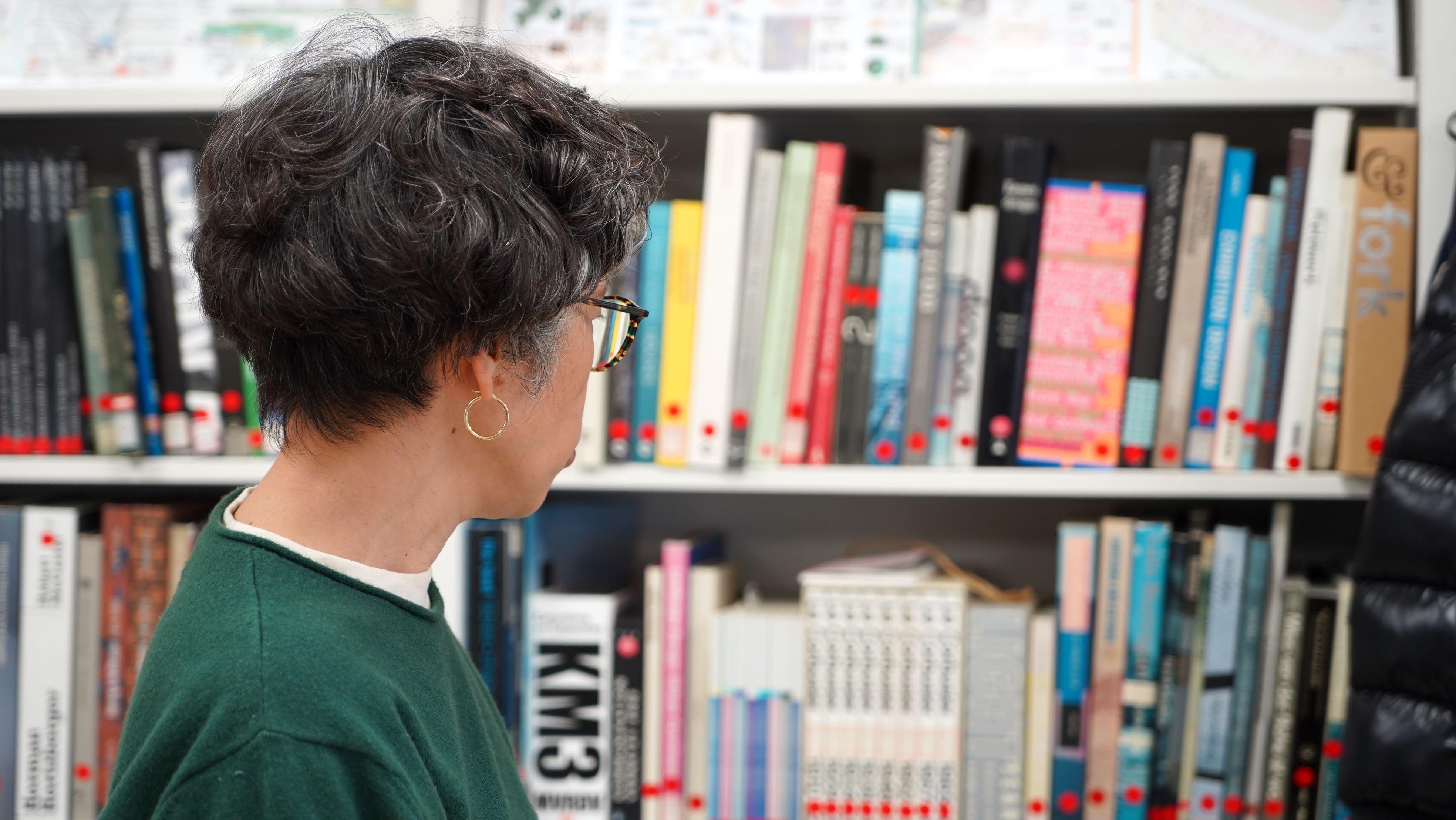 Is architectural design like being an orchestra composer in a three-dimensional space if you compare it to music?
The conductor of an orchestra is a good comparison. However, rather than being able to concentrate solely on conducting like a conductor, I feel like I'm also in charge of playing the piano (the concrete thing in front of me) while also taking command of the whole. While this makes it sound very cool, in actuality I am busy running around and it is not at all graceful.
When I renovated the interior of a small cafe and live house, I was invited to a jazz live show. Members who usually work at this disability support employment facility (people with disabilities who work there, so-called because it operates on a member registration system) also came to listen. Knowing that I was a designer/architect, he called out to me. "I've never had a place like this, and I'm really happy to work here." Many of the facilities for the disabled even if they are working facilities, are facilities built for the disabled, and they are generally hygienic, safe, tasteless, odorless, and trouble-free. This cafe was designed for the people who come to the cafe, and I think it gave them a feeling of participating in society. That's what we were aiming for in the design, so I've never been happier as an architect.
How has or do you anticipate the coronavirus pandemic will affect the design of buildings and communal spaces?
The basic conditions for a healthy life such as ventilation and daylight are incorporated into the design of the building, but COVID19 is a crisis that humanity experiences for the first time. I don't think homes with ventilation systems such as an operation room like air purifiers will come to be.
Beyond how the spacial problem is to be approached, I feel that the pandemic will change human psychology and the way in which groups gather. It is necessary to pay attention to the trend of how architecture and urban space will be altered in such a case. However, human beings cannot live as a single unit on their own, so the need to spend time and space together with others will not go away. Through having to keep separated to prevent infection, we may find it more meaningful to be in close proximity. I hope that awareness of the shared space will increase and become more appreciated.
Can you tell me three things, such as your favorite work tools, items, and books?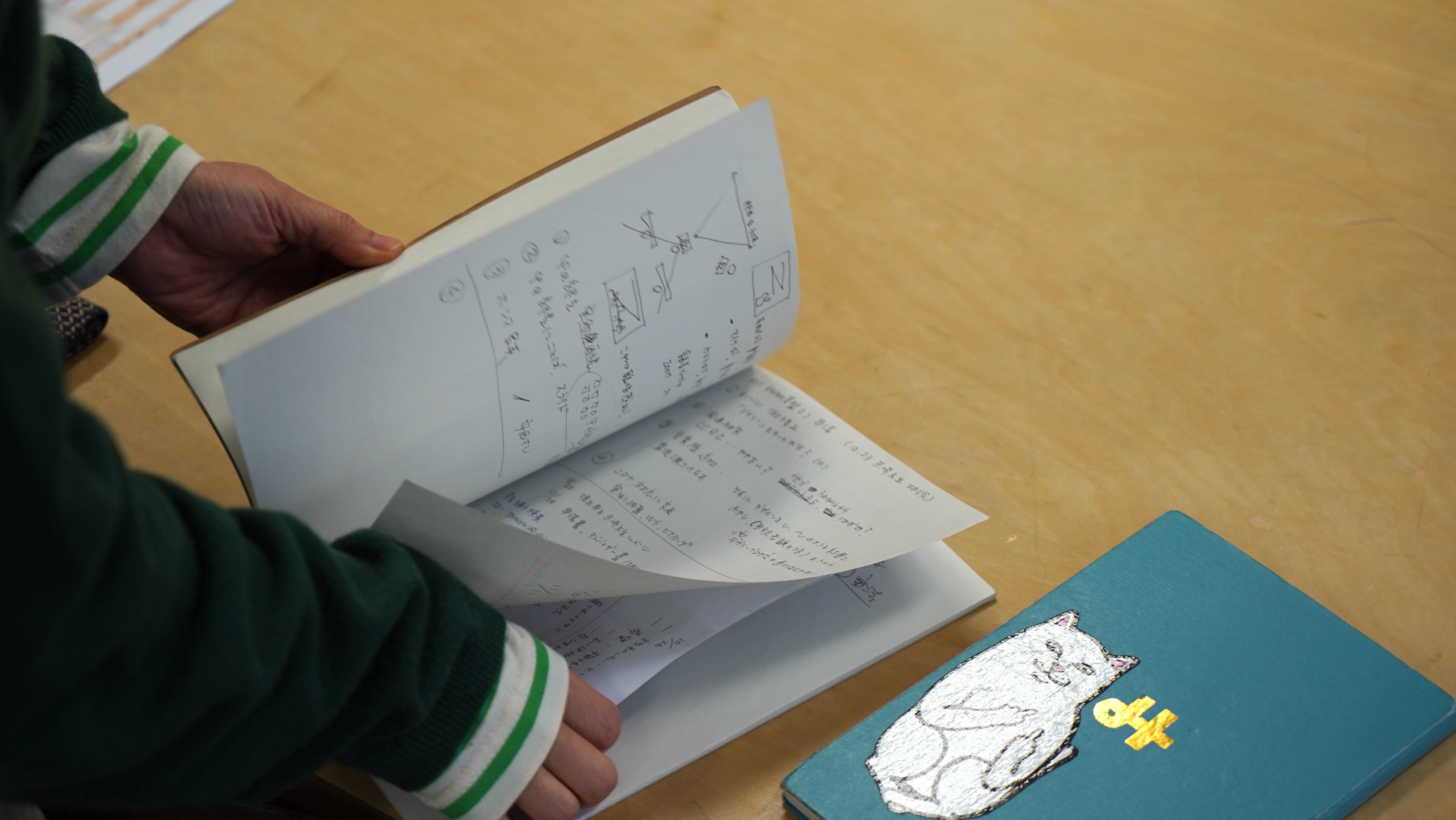 An unlined, plain notebook. This was recommended by my homeroom teacher when I was in elementary school, and I have never used a notebook with ruled lines since then.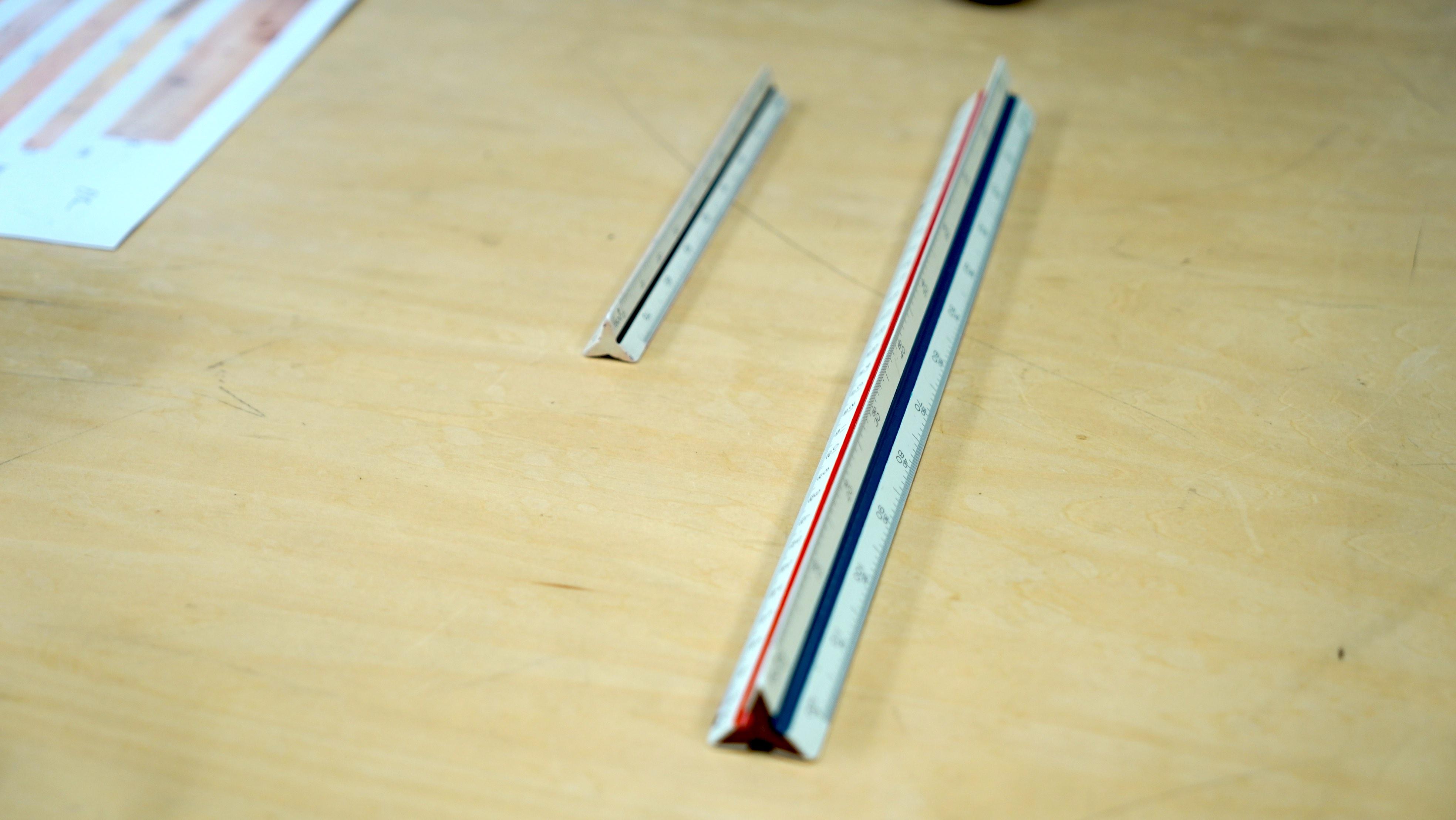 Triangular scale. Anyone who specializes in architectural design always carries it, it is not special. The scale ruler is used when drawing or reading drawings. Even in buildings, furniture, and urban spaces, the actual appearance is reduced to a fraction and drawn, and the ruler for each reduced size is the triangular scale. As you get used to the design, you can guess the actual size if you know the scale, but even so, apply a triangular scale and try to read the drawing accurately.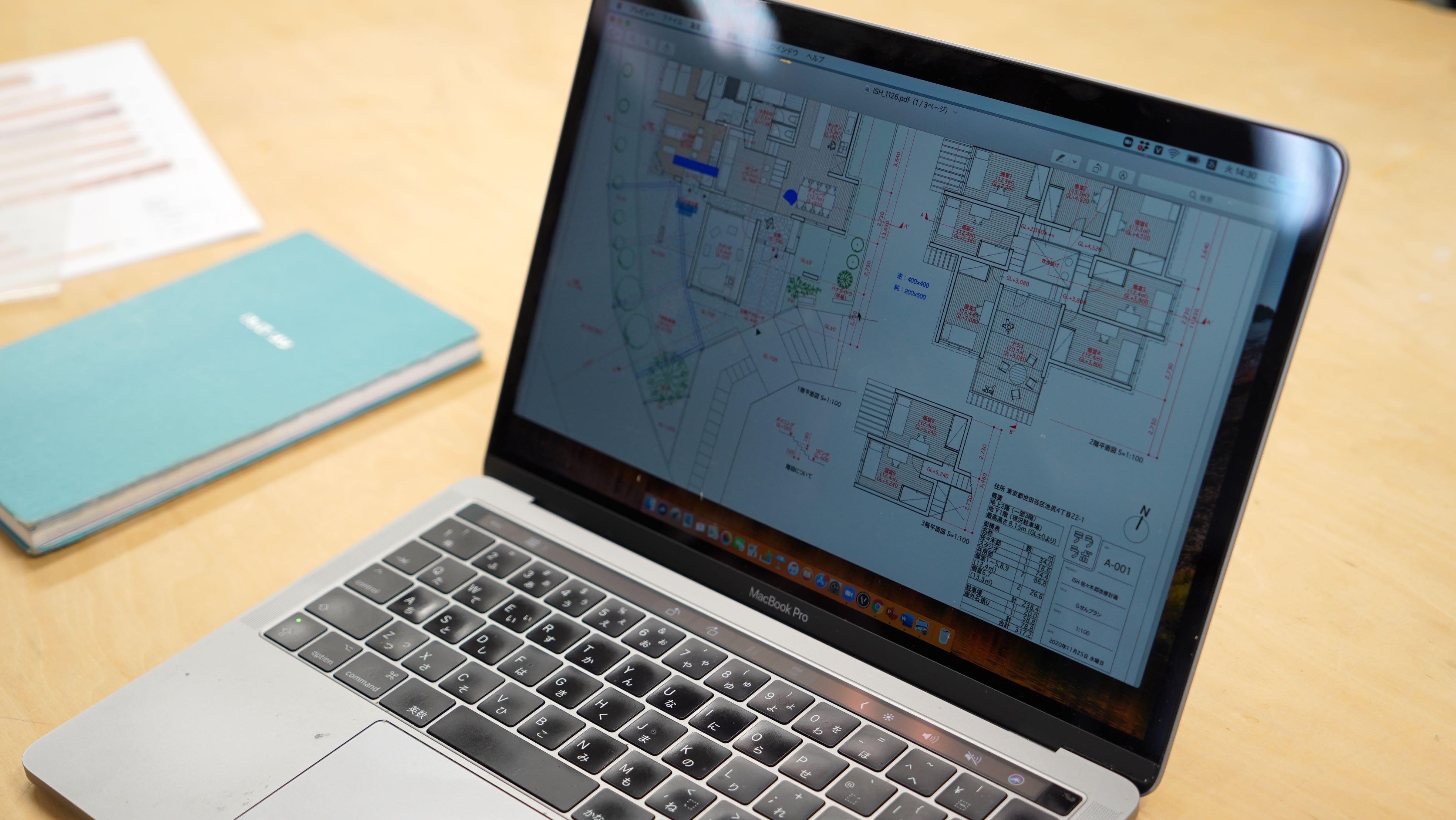 My computer is an invaluable tool for my work. I have been using the CAD program Vectorworks for the last 30 years.
For more information on Professor Mikiko Terauchi:
https://soar-rd.shinshu-u.ac.jp/profile/en.jpSVWNLV.html