Program
About our program
To promote practical education and research in the area of Agricultural and Biological Sciences, Shinshu University's Faculty of Agriculture is organized into five Divisions (Integrated Bioscience Division, Food Science and Biotechnology Division, Bioresource Science Division Environmental Symbiosis Science Division and Biotechnology Division) in Graduate School of Science and Technology. This department fosters advanced technical experts who have wide-ranging, basic academic knowledge, practical technological competencies, and research and development capabilities.
Shinichi Yonekura
Dean, Faculty of Agriculture
International Program
1 English Taught Master's Program
Department of Agriculture, Graduate School of Science and Technology has established a master's program; "International Graduate Program for Agricultural and Biological Science".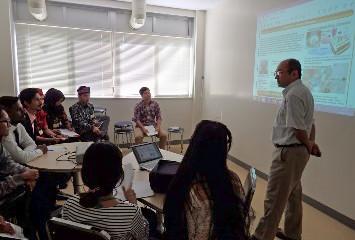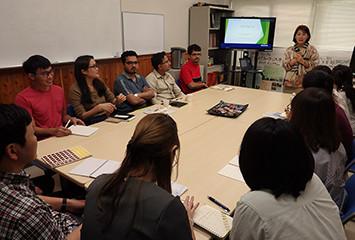 2 Double Degree Program
Study program to get two master's degrees from Shinshu Univ. and the partner universities;
Mae Fah Luang Univ. since 2016,
Suranaree Univ. of Technology since 2017.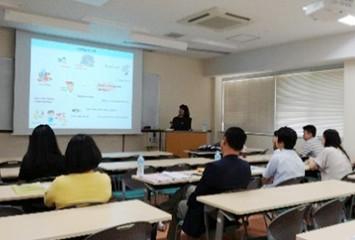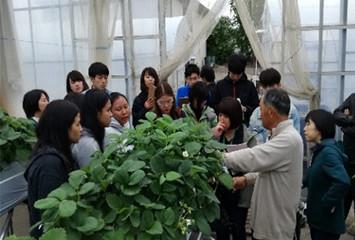 3 Student Exchange Program / Joint seminar
Many international students study for one month - one year in the laboratories in the campus and research fields.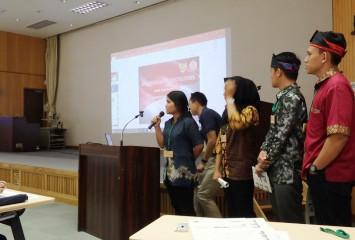 Data
Nationality of International Students (As of April 1, 2020)
Bangladesh, Benin, China, Egypt, Korea, Mongolia, Sri Lank, Taiwan, Thailand, Viet Nam
Graduated International Student (Doctoral Program)
Year
Country/ Region
Division
Laboratory
2019
Botswana
Food Science
Laboratory of Food Chemistry
Philippines
Food Science
Laboratory of Food Chemistry
2018
Bangladesh
Biology and Bioscience
Laboratory of Molecular Biotechnology
Bangladesh
Science of Food Resource Production
Laboratory of Animal Nutrition and Feed Science
2016
Bangladesh
Biology and Bioscience
Laboratory of Reproductive Function in Mammals
Bangladesh
Science of Food Resource Production
Laboratory of Animal Nutrition and Feed Science
Bangladesh
Rural Environmental and Symbiotic Science
Laboratory of Forest Resource Management
Taiwan
Science of Food Resource Production
Laboratory of Applied Ethology
2015
China
Rural Environmental and Symbiotic Science
Laboratory of Landscape Architecture
Indonesia
Science of Food Resource Production
Laboratory of Farm Management
2014
Bangladesh
Food Science
Laboratory of Food Chemistry
Bangladesh
Food Science
Laboratory of Food Safety
China
Rural Environmental and Symbiotic Science
Laboratory of Forest Resource Management