Exploratory Survey and Collection of Plant Genetic Resources Made in the Mountainous Region of Eastern Nepal
Department of Forest Resource
2018.05.31
Exploratory Survey and Collection of Plant Genetic Resources Made in the Mountainous Region of Eastern Nepal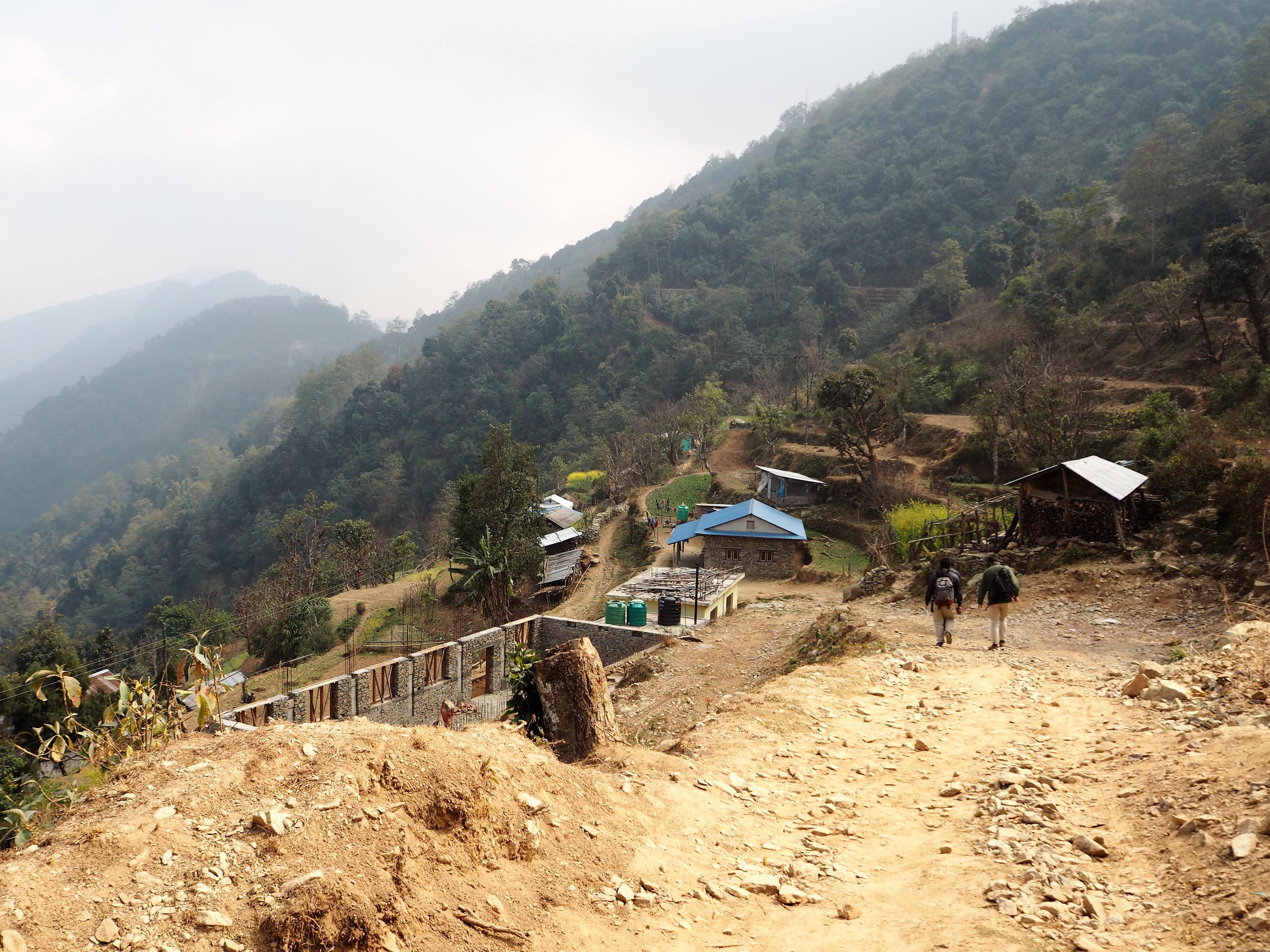 Assistant Professor Kazuhiro Nemoto and Associate Professor Kenichi Matsushima of Institute of Mountain Science, and Narue Namba, the third grade student of Division of Plant Science and Resources, made an exploratory survey and collection of plant genetic resources in the mountainous region of Kosi Zone and Mechi Zone in eastern Nepal (the highest altitude 2,500m at the place of visit) from February 15 to 22.
The survey was carried out as a joint project with Genetic Resource Center of Nepal Agricultural Research Council (NARC) which is an overseas partner institution of Faculty of Agriculture of Shinshu University and is under the Nepal Ministry of Agriculture. From Japan, researchers in The Genetic Resources Center (NGRC) and The Institute of Vegetable and Floriculture Science (NIVFS) of National Agriculture and Food Research Organization (NARO), and Aichi Agricultural Research Center also participated.
As a result of the survey, they collected 157 accessions of plant genetic resources, such as chili pepper and amaranthus. After next year, these plant genetic resources is test-grown and evaluated in each institutions including the Faculty of Agriculture of Shinshu University and NARC and the seeds will be conserved in genebank in Japan and Nepal. The seeds will be utilized in breed improvement and various research.
It should be noted that this survey is sponsored by the Ministry of Agriculture, Forestry and Fisheries(MAFF) research project "Enhancement of collecting and providing of overseas plant genetic resources" (PGRAsia).