Shinshu University Students "Break Out" Online with Salt Lake City College Students
Shinshu University Students "Break Out"
  Online with Salt Lake City College Students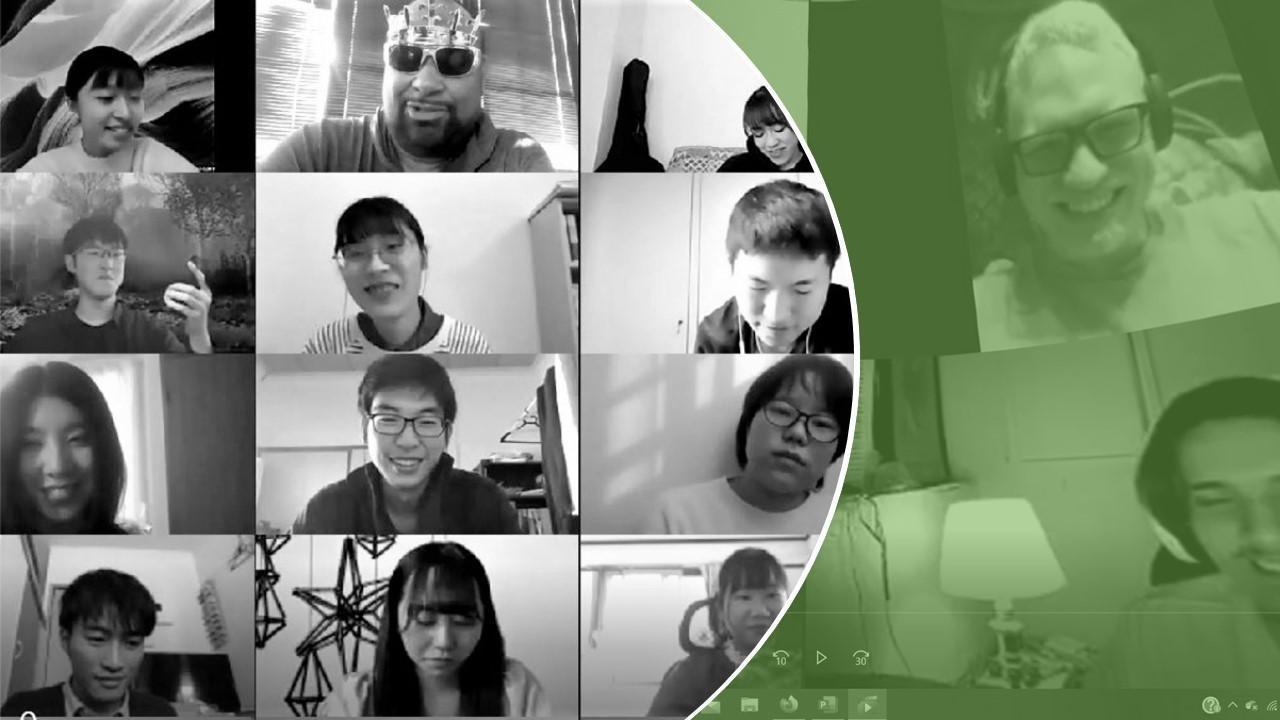 The Shinshu University Center for Global Education and Collaboration (GEC) organized the "English Zoom Breakout Camp 2020" in collaboration with Salt Lake City College in November 2020. Matsumoto City and Salt Lake City formed an international sister city relationship in 1958, making Matsumoto the first and oldest sister city for Salt Lake City, Utah, USA.
Salt Lake City
Matsumoto City, Nagano
The event was called "Breakout" because we created a Camp in which students could escape from boring Zoom meetings and from their fear of communicating in English. By using BREAKOUT ROOMS, and through games and activities, the students not only got used to speaking in English but also gained useful information on English learning strategies and made new friends across faculties and grades.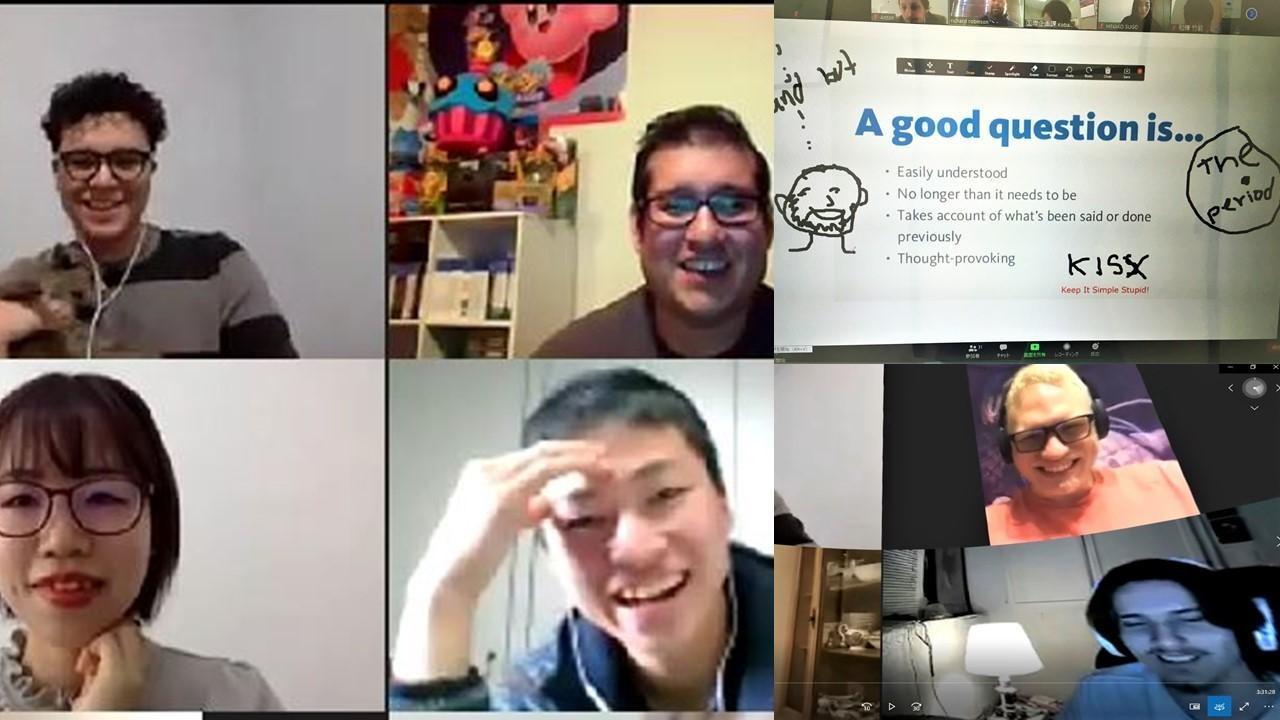 Fun communication in Breakout Rooms
Taking advantage of the sister city relationship between Matsumoto City and Salt Lake City, the Camp gave students the chance to experience authentic conversations in small groups with native speakers, introduce each other in English and learn how to ask interesting questions. Chatting in Breakout Rooms helped our students to reduce the anxiety they feel when speaking English, and to realize the joy and the importance of speaking actively regardless of their English skills.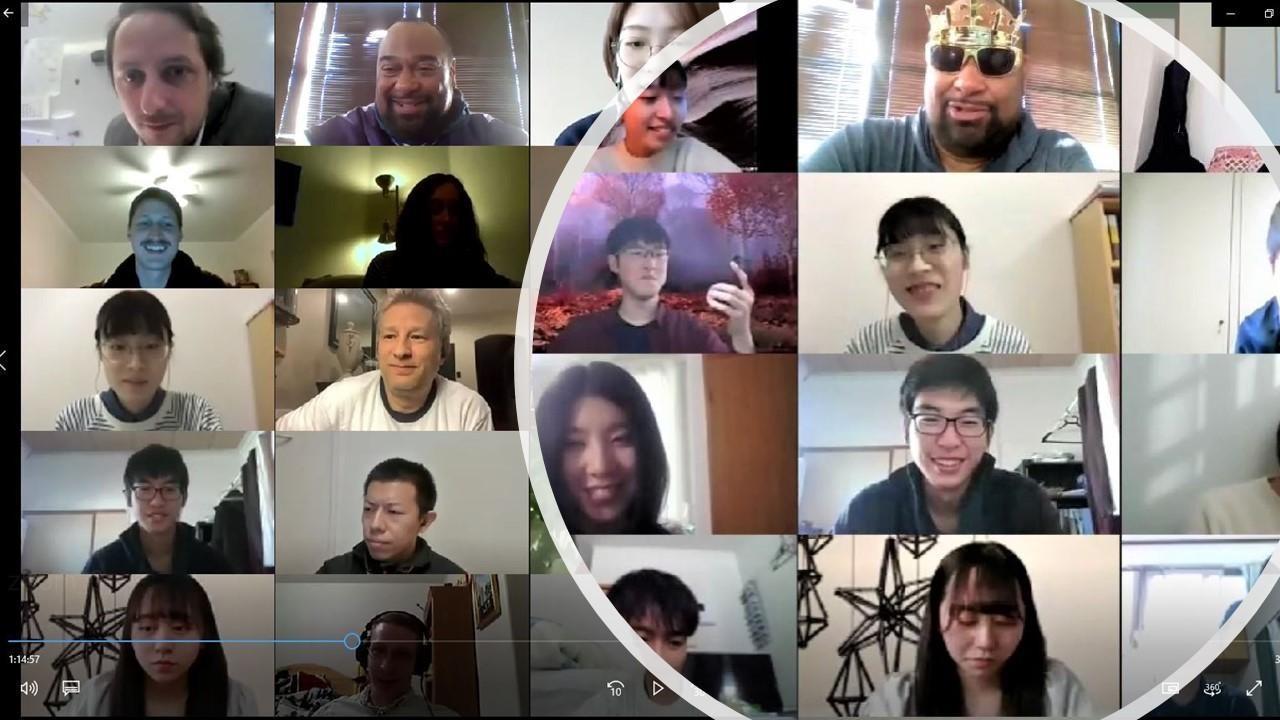 Interaction with Salt Lake City College Students
One of the activities during the Camp was a game called "Mission Impossible," in which students became agents and collected points for their team by completing as many missions as possible, such as taking pictures outside and uploading them to an app.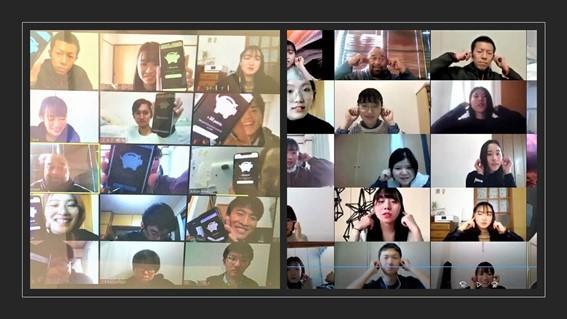 This was not a passive event, but a participatory and motivating one, in which students were able to go outside, experience conversations with native speakers, enjoy learning English and make new international friends.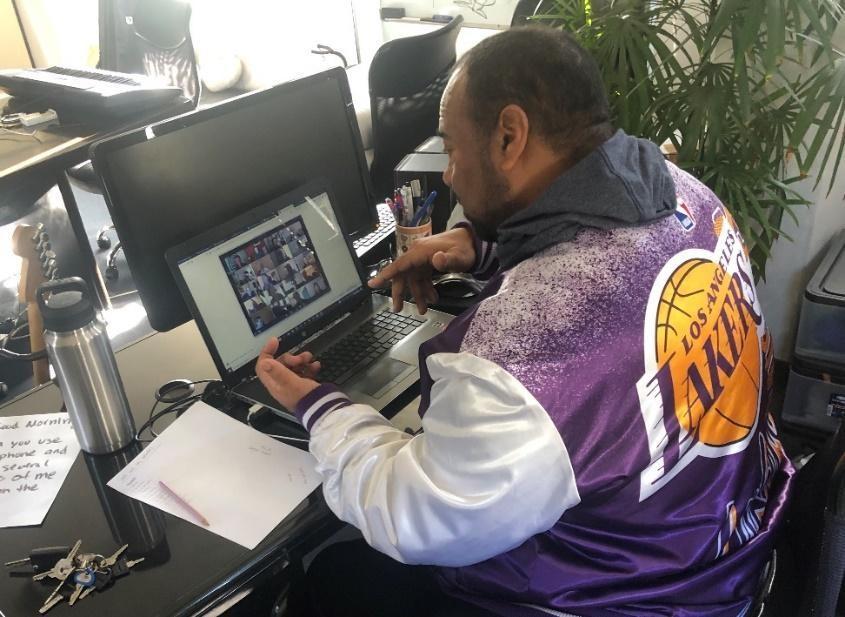 Instructor: Richard Robinson (Richard's Easy English School)