online overseas studying training with University Putra Malaysia (UPM)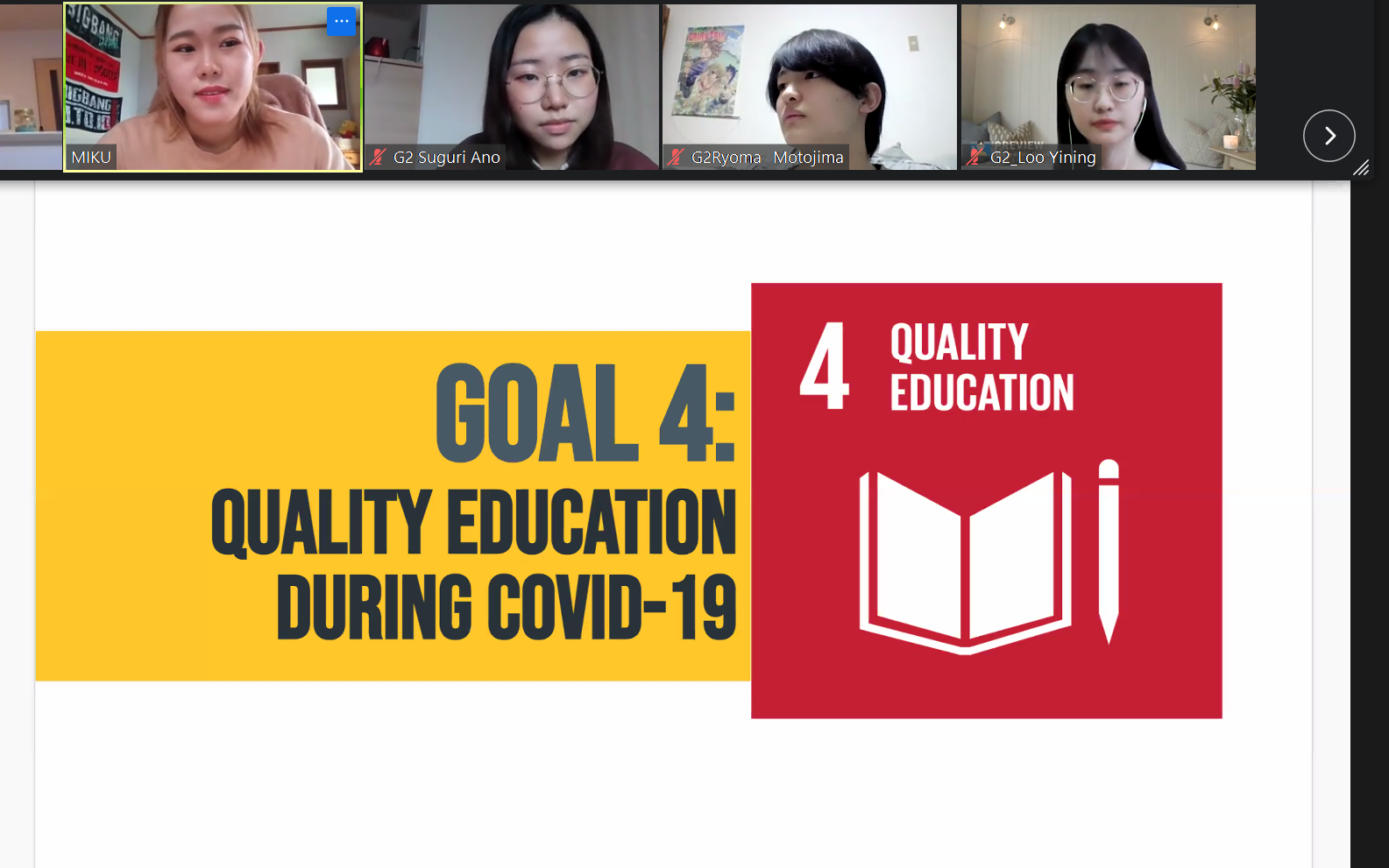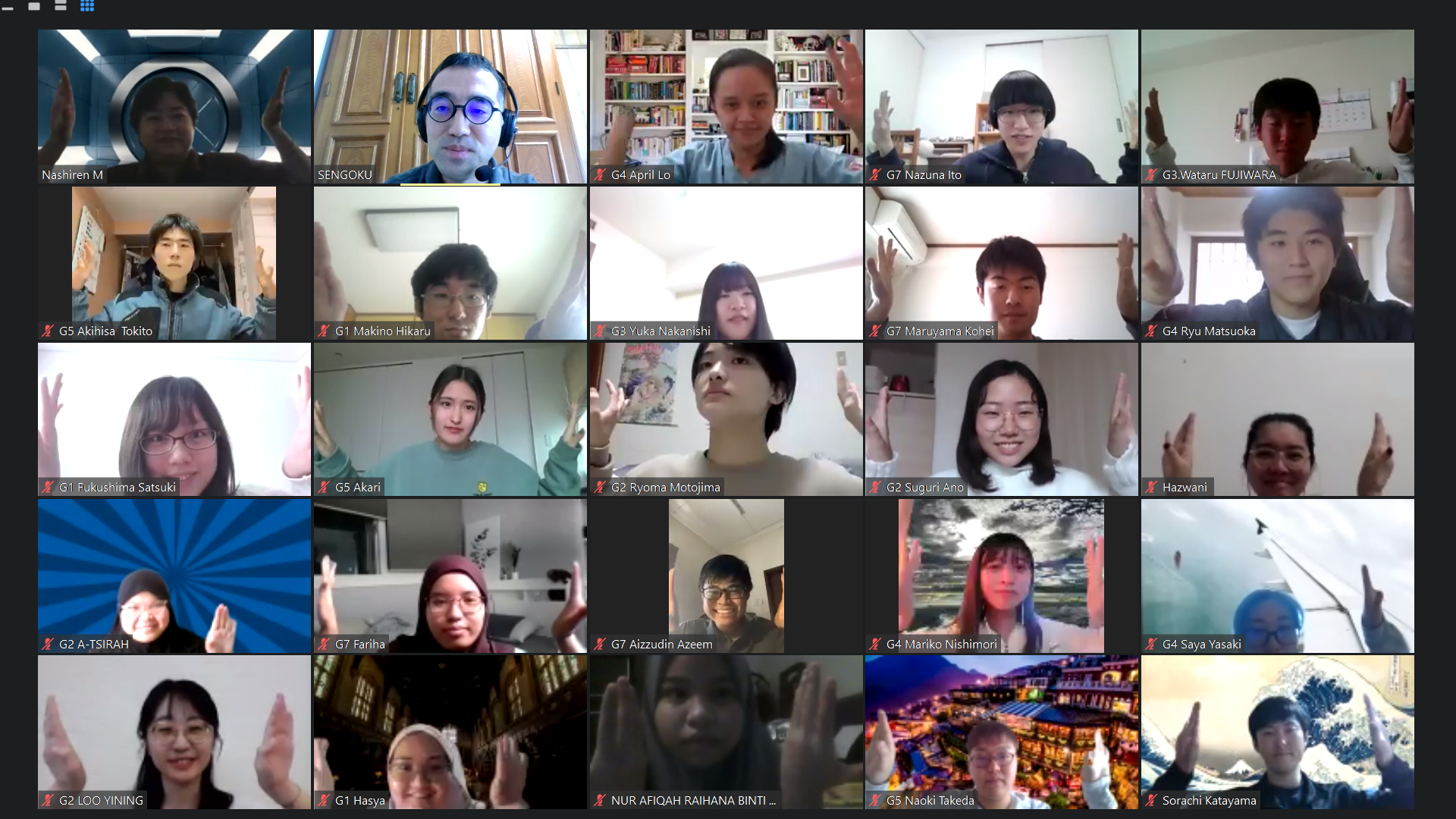 From March 1st to 27th, 2021, Center for Global Education and Collaboration held the program for solving social issues with UPM (University Putra Malaysia) through tandem learning. That is one of the online overseas studying training programs "Global Core Competency program".
As all the short-term overseas training were canceled due to COVID-19 in 2020, Shinshu University and UPM jointly developed and implemented an alternative program of online training as COIL. The program was developed and implemented by senior assistant professor Yu Sengoku and associate professor Hirokazu Nagata from Shinshu University and professor Norhisam from UPM.
*COIL: Collaborative Online International Learning.
Thirty-four students of Shinshu University and thirty-one students of UPM participated in the program. The students from both universities made groups and worked on two projects in addition to tandem learning, teaching each other English and Japanese, and Malaysian and Japanese cultures.
In the first part of the program, the students attended lectures by UPM professors Norhisam and Nasiren. They discussed what they could do as university students to achieve the SDGs, and made presentations at last.
In the second part of the program, under the theme of "Tourism Planning", the students worked on tasks of proposing a tourism plan for Japan and Malaysia when things return to natural. They worked on the project listening to the lecture about economic situation or the pandemic. Listening to a keynote speech by Mr. Tokunaga Makoto, a former member of the Tourism Bureau in Malaysia, students made a final presentation. The students who participated in the program said, "We enjoy the project without worrying about the situation in CVID-19", "It is good for us to hold down the cost for overseas study and is easier to undertake than actually going overseas." Students of Matsumoto Agatagaoka High School and Matsumoto Junior High School Affiliated to the Faculty of Education of Shinshu University also participated in the program and exchanged their opinions.
The Center for Global Education and collaboration will plan to develop an online overseas training program based on the COIL-type educational program in the future.