Discussions on Climate Change with Curtin University, Australia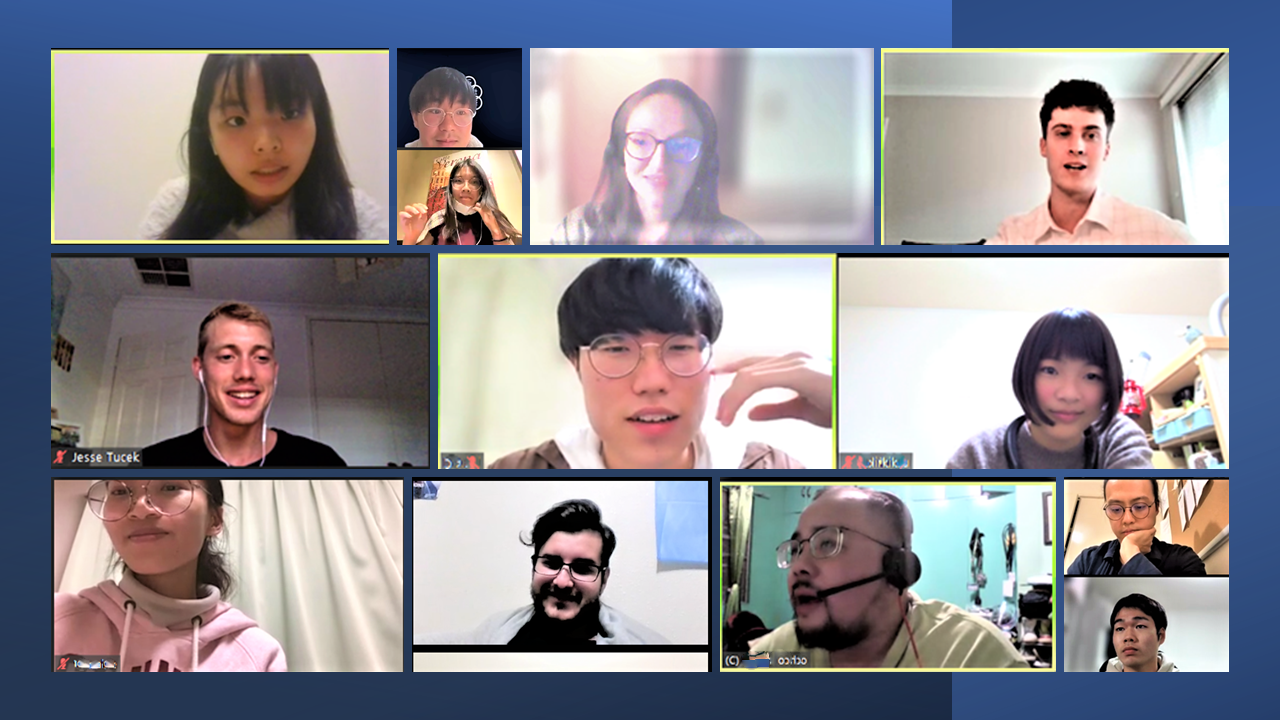 On 15th November Shinshu University connected online with Curtin University in Australia, one of our partner universities, to discuss the important topic of climate change. This was a special event hosted by the Shinshu University Center for Global Education and Collaboration (GEC) as part of the International Co-Learning Project (ICP).
Jesse Tucek of CI Global Mobility at Curtin University and Amanda Schuetze at GEC organized and facilitated the online event in which participants from eight countries shared their opinions about, and experiences of, climate change and its impacts. The Curtin-Team and the Shinshu-Team prepared questions for each other which were shared in advance and led to discussions on a wide range of topics such as power generation, farming methods, meat consumption and food waste.
It was exciting to see how much we can learn by sharing information directly with one another through such face-to-face global exchanges. We are looking forward to future events like this one which will give us further opportunities to think about how best to protect the environment both in our own country and in other parts of the world.