International Place--Work Hard Play Hard--
Welcome Japanese

The world comes to Nagano City at International Place!
Upcoming Events
12月5日(金)8:00pm till dawn  
Early Christmas Party at International House

12月5日(金)5:30-7:30pm Shinshu U Engineering International Students' Friendship Dinner with supporting groups and communities

Every Friday starting at 12:10pm English Cafe

Every Tuesday starting at noon Study Break at Ohta International Memorial Hall

Past Events
Shinshu U Koubou Festival (10/18/14):

For the first time in the history of Shinshu U Engineering Dept, international students from around the world got together for Koubou Festival! We had European/African, Mongolian, Korean, Malay/Thai, Vietnamese, and Chinese Food Stands, and we put on our traditional costumes for International Fashion show.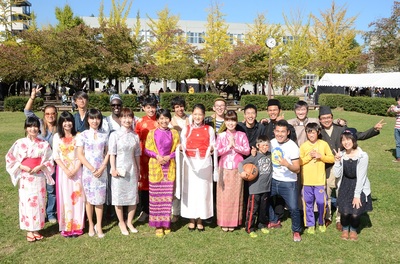 International Fashion Show

Click here for pics & movies from international fashion show!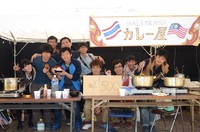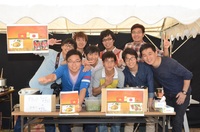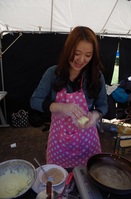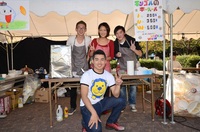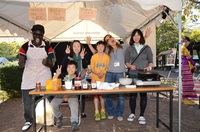 China, Malay/Thai (top left), Vietnam (top middle), Korea(top right), Mongalia (bottom left), and Africa/Europe/English Cafe (bottom right)

Click here for pics&movies from Festival!
Total Lunar Eclipse (10/08/14)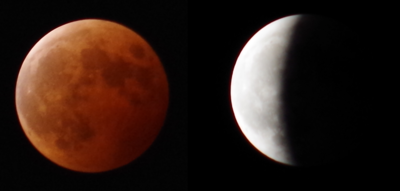 ---------------------------------------------------------picture by Issey Yamaguchi
International Friendship Camp (09/20-21/14)
We camped in Hakuba and all of us became very good friends over BBQ and beer. We talked, discussed, sang songs and danced around bonfire all night long! Next morning, we went mountain biking around Hakuba city along Chikuma River. We then made Soba noodles ourselves for lunch.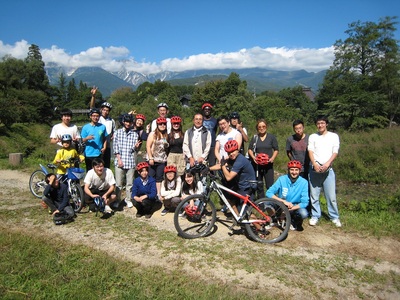 Shiroume Take of Northern Alps on the background
Click here for pics from this camp trip!
Final Study Hours was successful (08/14) Report by Toai
Nagano Binzuru Festival (08/02/14)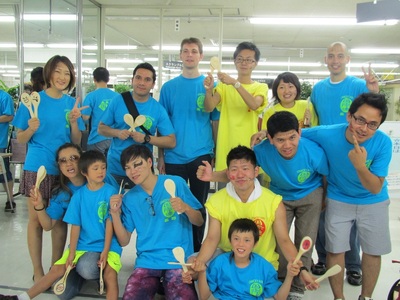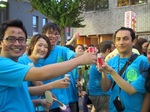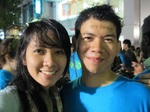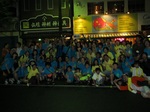 BBQ Fireworks Party was successful (07/04/14)
Welcome Party for New Students (05/09/14)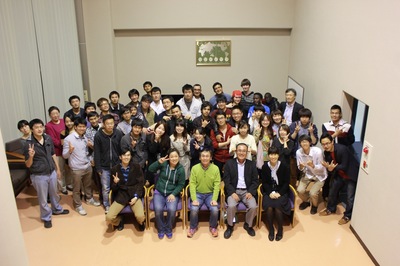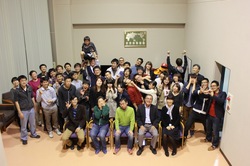 変な顔バージョン:silly faces マカレナダンス:Macarena!
Wanna see more fun pictures? Click here.
Cherry Blossom BBQ Party (04/18/14)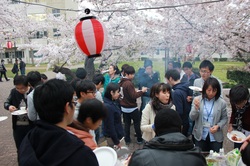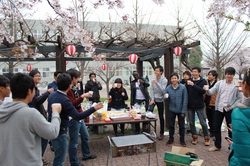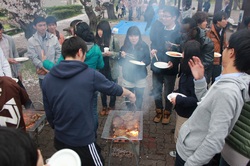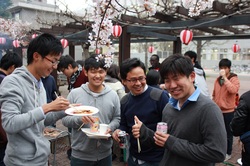 写真にはないけど、暗くなったら70人ぐらいが桜の周りを踊りだして、すごく盛り上がりました。Not shown in the pics, but over 70 people got together later, and they started to dance around Cherry trees.
Graduation Party (03/27/14)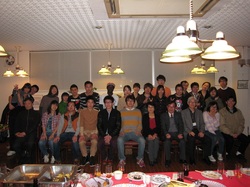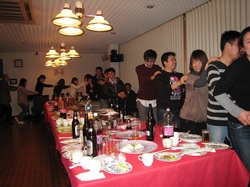 卒業生と最後の写真:with graduates スネイクダンス:Snake Dance!
Wanna see more fun pictures? Click here.
Japan-China Friendship Association's Shiga Kougen Ski Trip (03/15-16/14)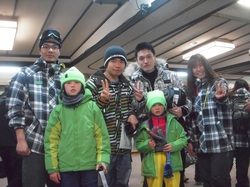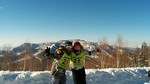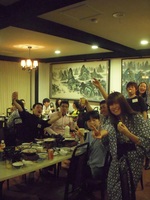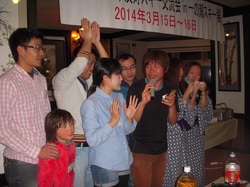 Contact Us/About Us
Hi, I am Akimi, your international student advisor.
I am here for your success and happiness at Shinshu University.

I am at International Place, located on the first floor at Ohta International Memorial Place (Ohta Kokusai Kinen Kaikan). This place is officially called "Ryugakusei Soudan Shitsu", but I want to call it "International Place" (it sounds cooler, and I-Place for short).

Come to I-Place anytime you feel like, when you have questions or even just to say hello. I am eager to get to know you.


Akimi Fujita
Associate Professor/International Student Advisor
Ohta Kokusai Kinen Kaikan
fujitaa@shinshu-u.ac.jp
026-269-5016