We would like to share the good news with you. Our first book will be published on this month(24th, March 2016). Although this book is written by Japanese, it is a milestone for our research project member. The title is "Magnetic energy harvesting: basis and design". This book has 5 chapters.
---
Chapter1 : About Magnetic energy harvesting
2015.12.13 / Topics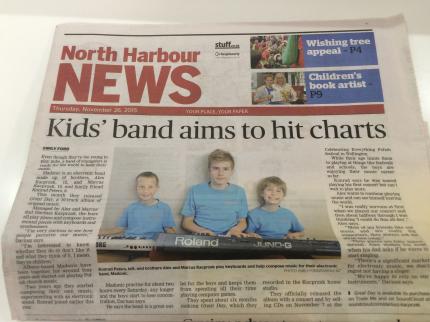 It is a very unique collaboration news to share. The purpose of our magnetic energy harvesting project is to provide both "killer-application" and collaboration opportunities. One of our powerful tool is "Magnetic sonification device" which allows us to use magnetic fields as an art. Dr. Dari...