Workshop with BOKU students at Shinshu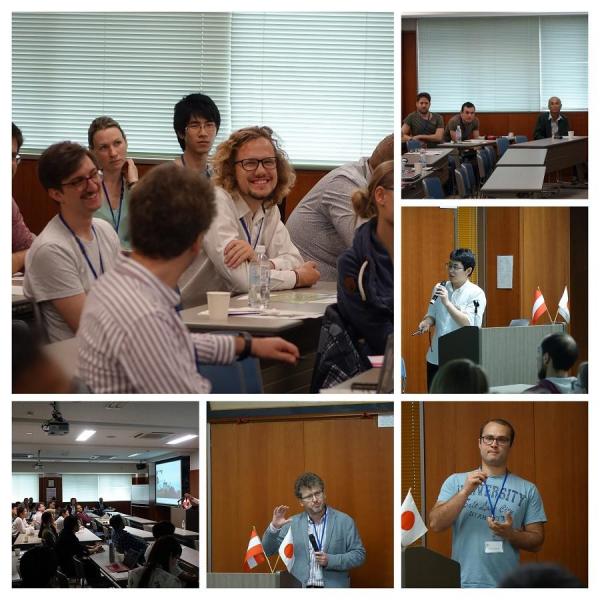 From May 20 to 22, University of Natural Resources and Life Sciences, Vienna (BOKU) and Shinshu Universiry held a joit workshop at FTST, Ueda. We had 17 students and 3 staffs from BOKU as our guests. The day 1 started off with oral presentations to introduce each university. All presentations were attention-grabbing and enjoyable, and contributed to active discussions during the research presentation session. We also had cultural presentations such as foods, dance, and traditional costumes for mutual understanding and they were quite interesting.
BOKU has been accepting our program students as a host university in Austria since 2015 and we have been appreciated their contribution towards our program. So this time, we welcomed them as a host university in Japan for the first time.
It was the very first time for the 1st-year students to interact with students from abroad and they might be nervous but they become active gradually.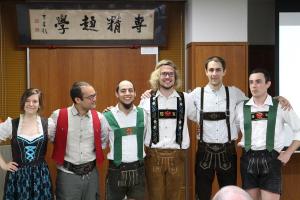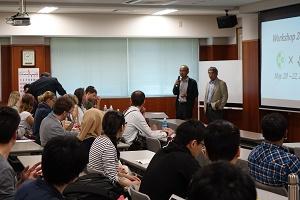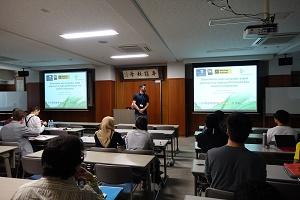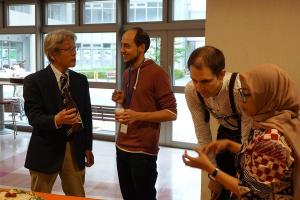 We have visited the Center for Global Education and Collaboration, Shinshu University in Matsumoto; Professor. Tanaka, Director, Center for Global Education and Collaboration and Assistant Professor warmly welcomed us.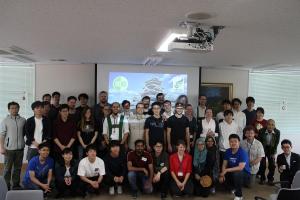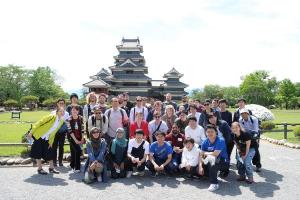 The 1st-year students will visit BOKU for the "Manufacturing and Value Creation Seminar I" in September and have a joint retreat there.