Academic Year 2018 / Manufacturing and Value Creation Seminar I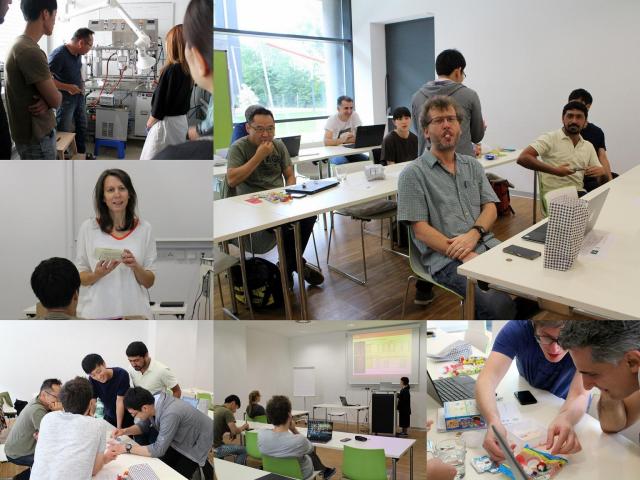 From June 16 to 24, 2018, four 1st-year students and one 3rd-year student visited Austria for their first time to have a student workshop and factory tours with BOKU's Prof. Thomas Rosenau's students and post-docs. It was the 4th visit as the Program.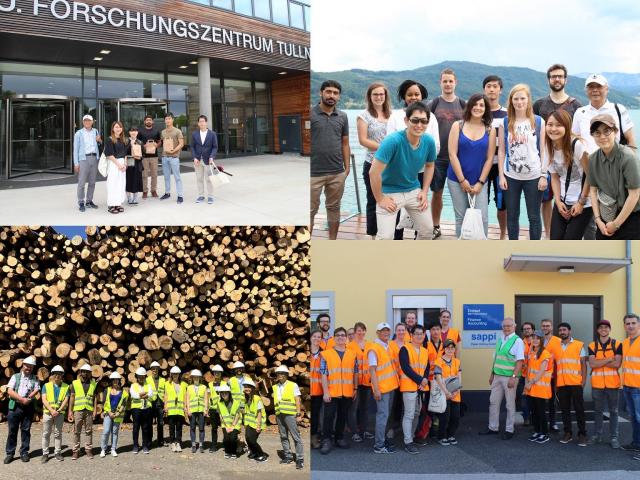 The students were very lucky with the weather this year; they got to enjoy real hot mid-summer like Austria throughout their stay.