The Second Program Information Session Held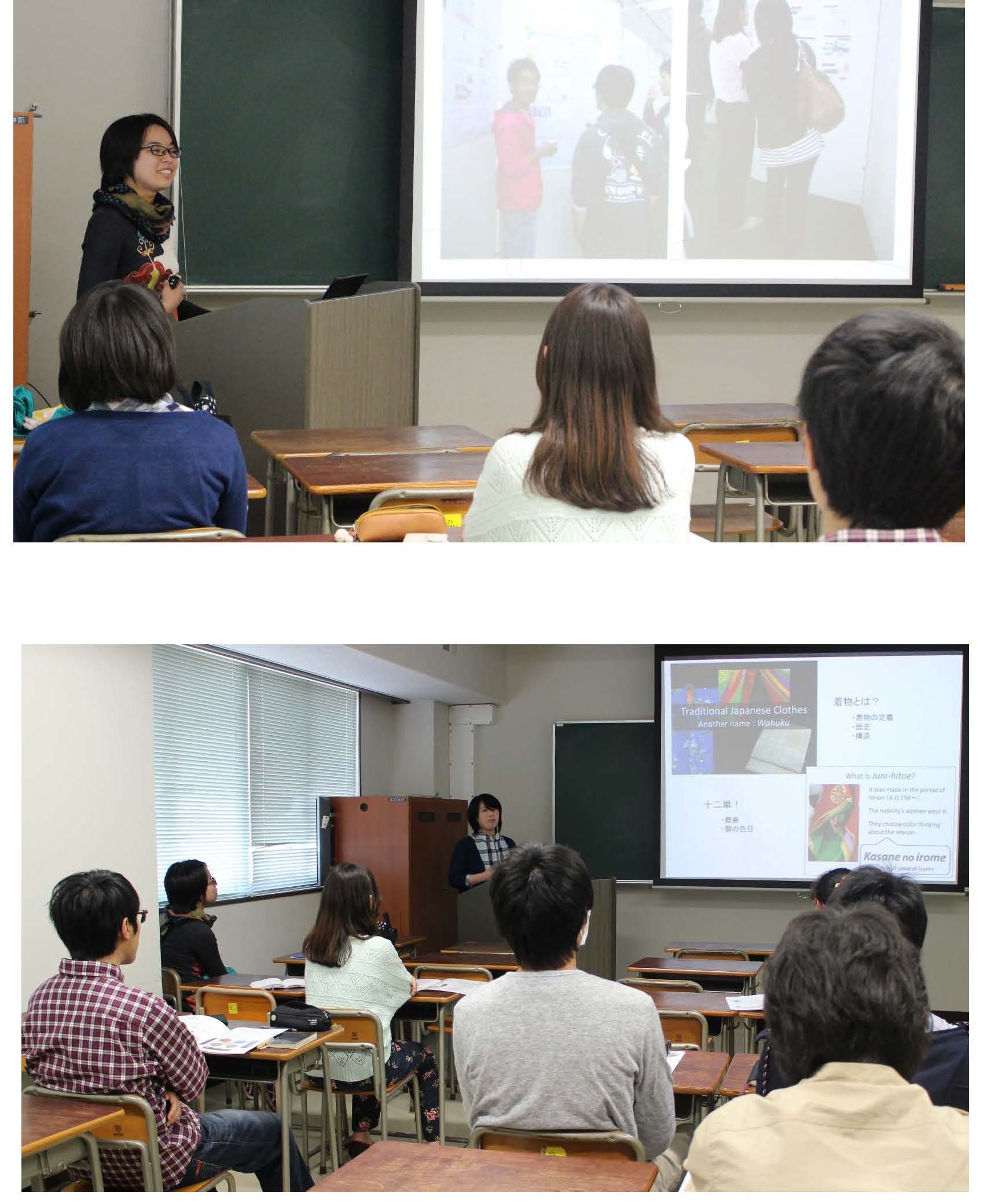 The second student information session about the Advanced Leading Graduate Program was held on May 8, 2014. It was for the second-, third-, and fourth-year undergraduate students at Shinshu University and we had 9 attendees.
During the session, 2 members of the program inaugural class told them about their experiences in the Textile Summit at University of Leeds.