We attended ICST2018(2018.12.3-6, Limerick, Ireland)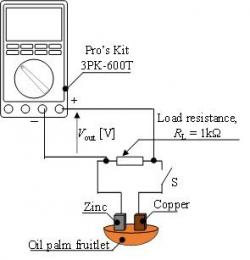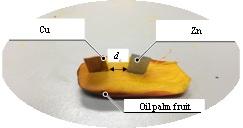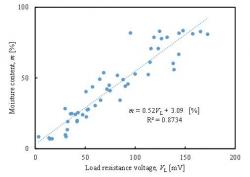 ICST2018 was held in Limerick during December 3 to 6, 2018. ICST2018 was intended to provide a common forum for researchers, scientists, engineers and practitioners throughout the world to present their latest research findings, ideas, developments and applications in the area of sensing technology. We had a presentation:
---
1) S11A:
Proposal of fruit battery method for estimating oil palm ripeness
Kaiko Minakata, Kunihisa Tashiro , Hiroyuki Wakiwaka Kazuki Kobayashi, Hirokazu Nagata(Shinshu University, Japan), Norhisam Misron and Nor Aziana Aliteh(Uniresiti Putra Malaysia, Malaysia)
---
It is a corraboration results with UPM. This topics are related to the oil parm ripeness detection which it very important in oil palm industry. In this presentation, we proposed a novel techniquie, fruits battery method, to distinguish oil palm ripeness stages. The fruit battery requires two electrodes, a suitable load resitor and a simple voltmeter, only.
Kaiko Minakata(M2) attended this conference.