Members
Professor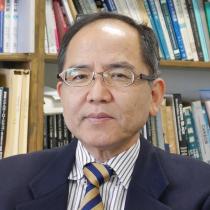 Prof. Katsumi Kaneko
Group Leader
More info in Researcher Directory:
[English] [Japanese]
Research Staff & Students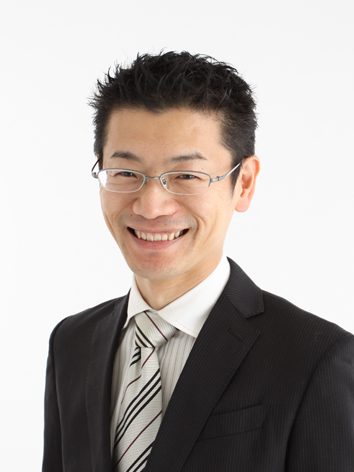 Dr. Hideki Tanaka
Professor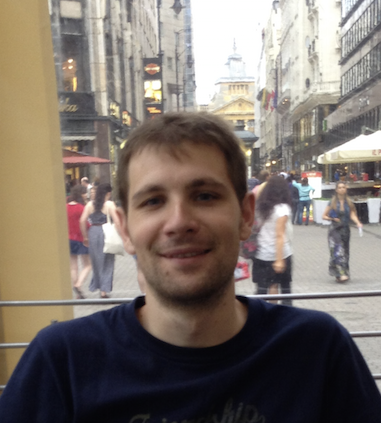 Dr. Radovan Kukobat
Assistant Professor
My research interests include colloidal inorganic dispersions of SWCNTs and thin-films for the fabrication of electronic and electrochromic devices.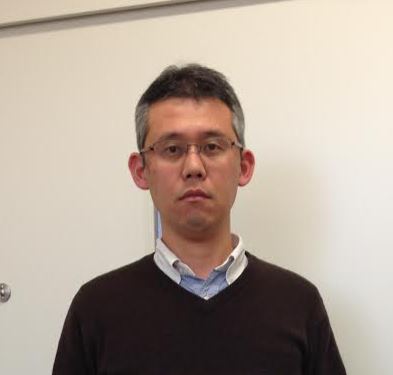 Dr. Katsuyuki Murata
Researcher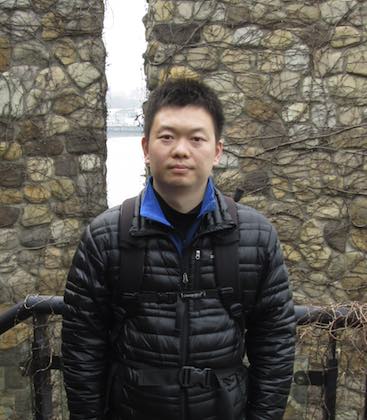 Dr. Shuwen Wang
Researcher
I finished my PhD in Chiba University. My present research interest is graphene-based carbon materials and hierarchical nanostructures.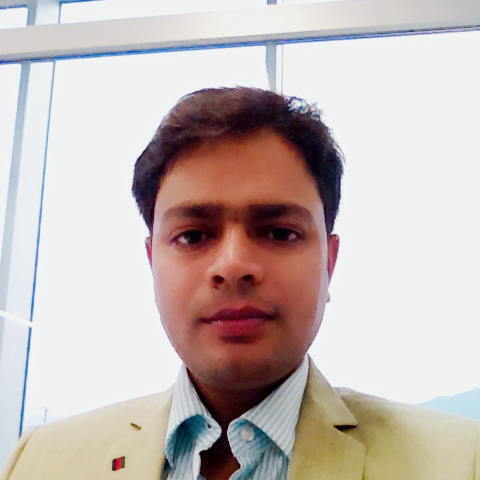 Dr. Sanjeev Kumar
Researcher
I pursued my PhD in Materials Chemistry from University of Delhi on morphology controlled growth of coordination polymers / metal oxides / polymers on different forms of carbons including graphene, graphene nanoribbons and carbon nanotubes for applications in Energy storage and Sensors. My recent research interest includes separation of air and water isotope molecules through highly tailored nanopores of adsorbents.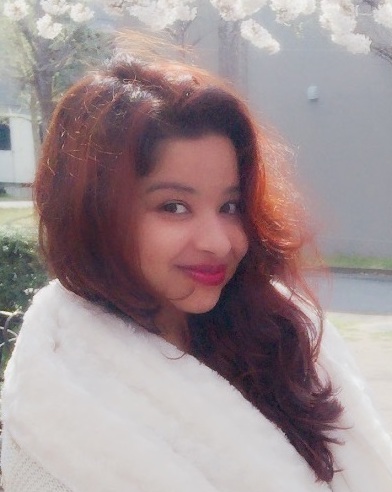 Dr. Preety Ahuja
Researcher
My research presently focus on fabrication of stretchable electrodes based on Polymer and carbon nanocomposites. Also, I have experience in synthesis and characterization of carbonaceous and transition metal oxides based nanomaterials for energy storage and bio sensing application.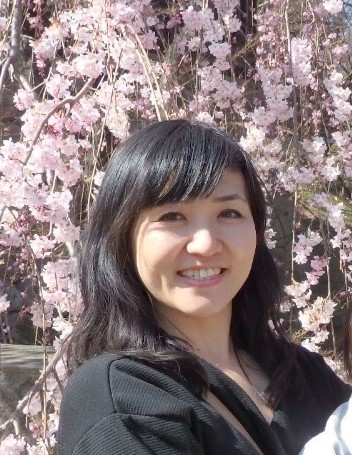 Dr. Ayumi Furuse
Researcher
I finished my PhD in Science in Shinshu University. My research interest are preparation of colloidal materials with unique structures and properties and development of their preparation system.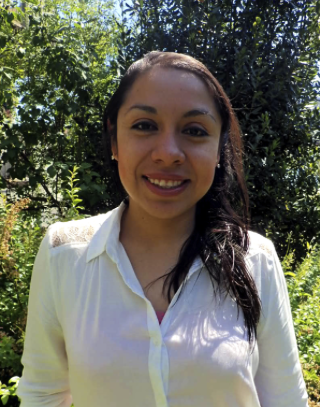 Dr. Elda Pi&ntildea-Salazar
Researcher
I applied biology and chemistry for water treatment with bioreactors during my master studies at IPICYT in Mexico. My doctoral research is focused on nanodiamonds and their interfacial properties related to water for applications. I am interested in connecting materials science with biology and environmental science.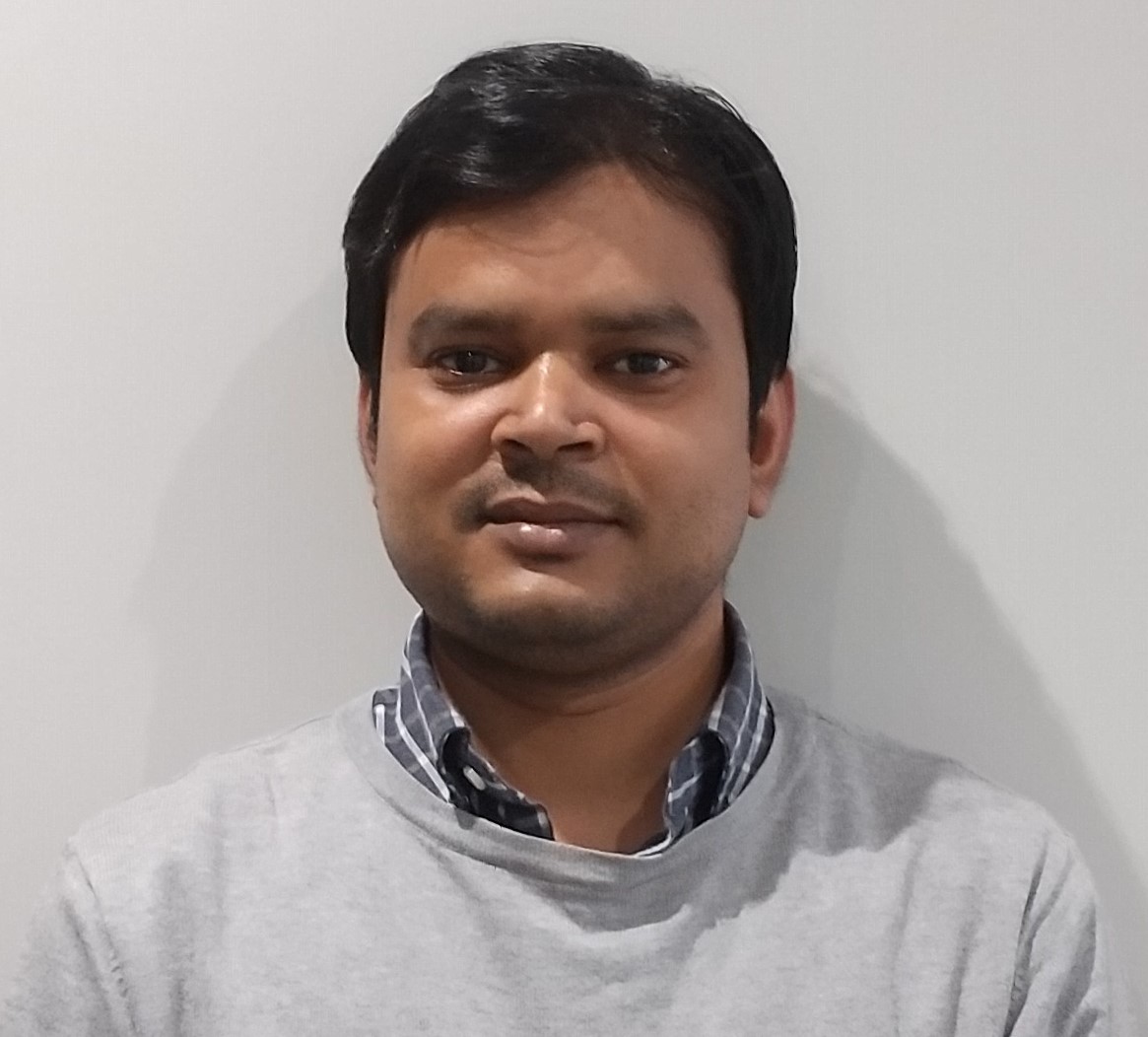 Dr. Partha Bairi
Researcher
I graduated (PhD) from IACS, India, in supramolecular chemistry. I am interested to introduce new or enhanced functionalities in nanocarbon materials through nanostructuring and functionalization for sensor and energy-related applications.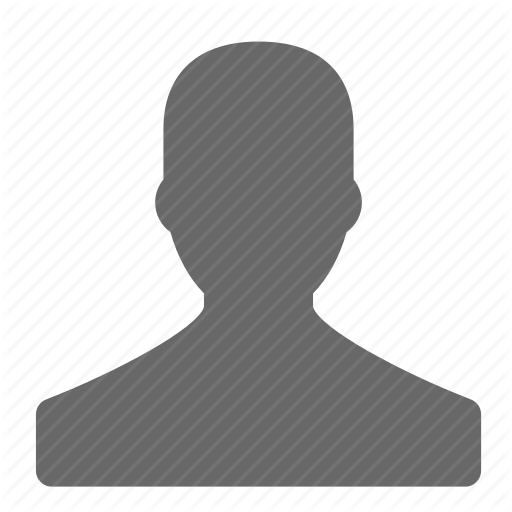 Dr. Hayato Otsuka
Researcher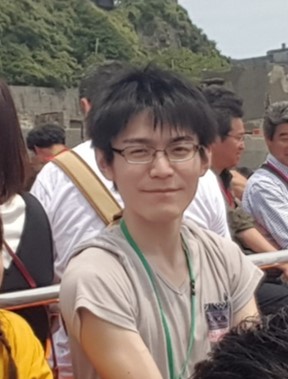 Dr. Yasunori Yoshikawa
Researcher
I finished my PhD in Engineering in Shinshu University. My doctoral research focuses on the pore structure of activated carbon fibers (ACFs) and adsorption on ACFs. My present research interest is gas separation with nanoporous carbon materials.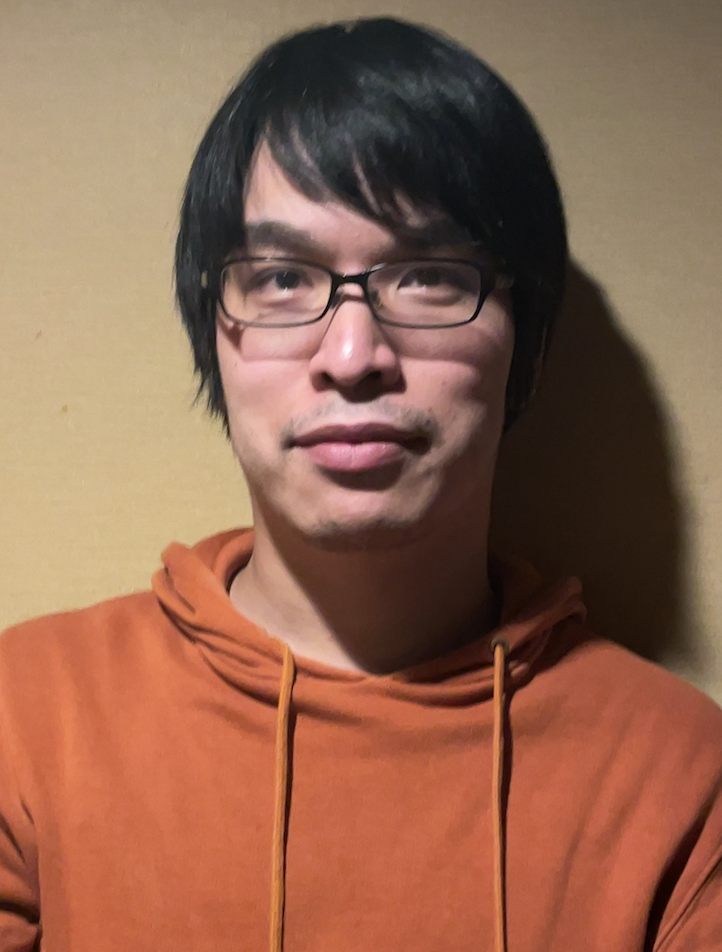 Dr. Ryota Kobayashi
Researcher
I finished my PhD in Kagoshima university. My research interest includes the fabrication of gas separation membranes.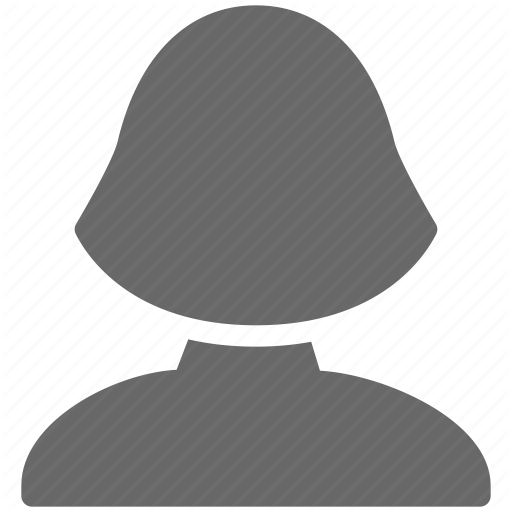 Dragana Stević
Researcher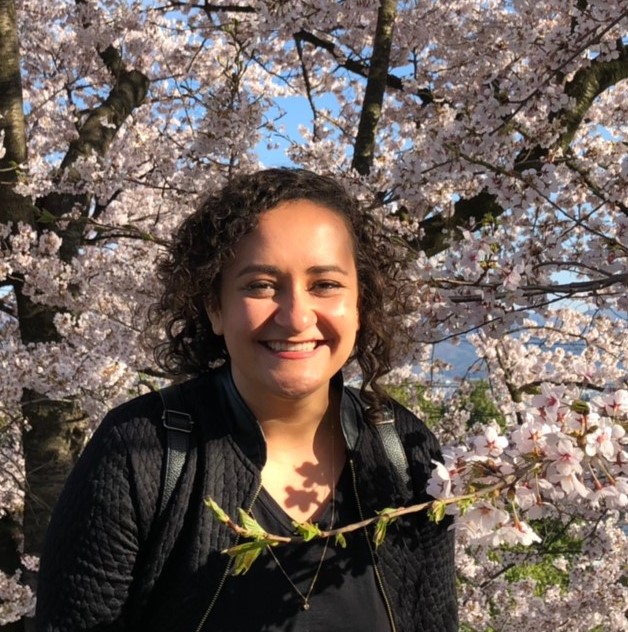 Izadora Rhaynna Santos de Menezes
PhD Student
BSc. and MSc. in Chemistry by UFMG-Brazil, my research interest is inorganic solid materials. I already have been to Argentina and UK to study. Now, at Shinshu University-Japan, I am studying Graphene Oxide characterization by gas adsorption. In my free time, I like to travel, meet new people and explore different cultures.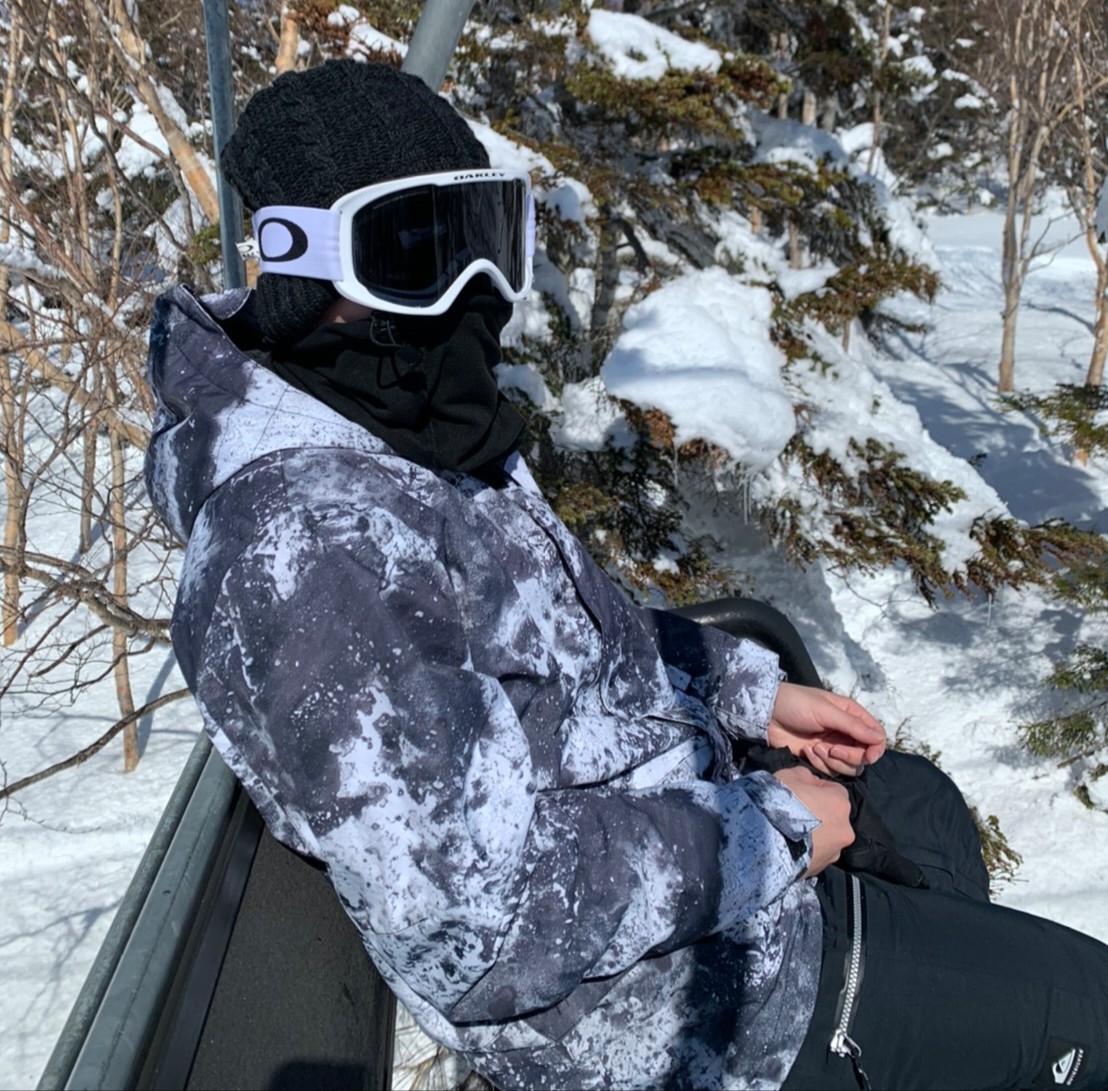 Yuito Kamijyou
PhD Student
My research interest includes the fabrication of assemblies such as fibers from single-wall carbon nanotubes.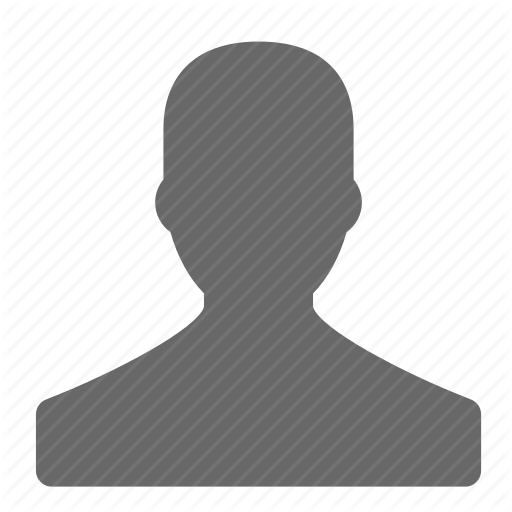 Yuki Nagata
PhD Student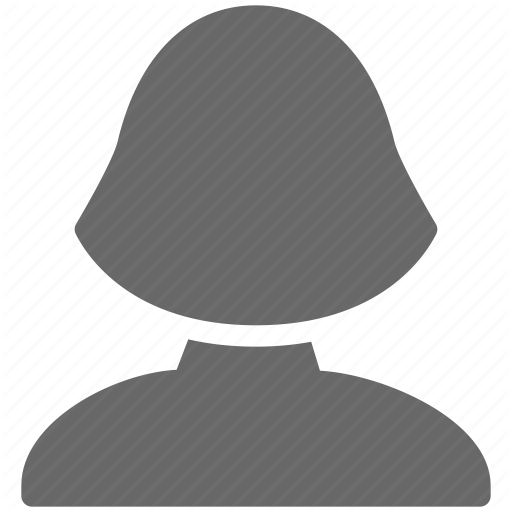 Miu Nagae
MS Student
Administrative Staff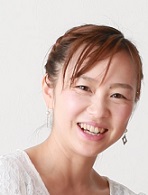 Kumiko Miyajima
Secretary
I am interested in foreign languages and cultures. Working in this group allows me to improve my skills and knowledge. Sometimes I am surprised by the cultural differences, but I find it is interesting.
Previous Members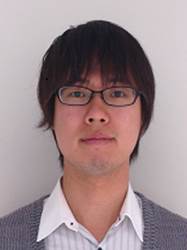 Dr. Ryusuke Futamura
Assistant Professor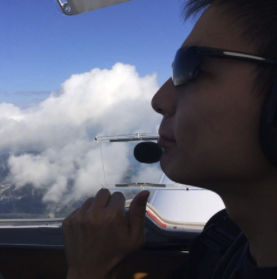 Naoto Tanigaki
PhD Student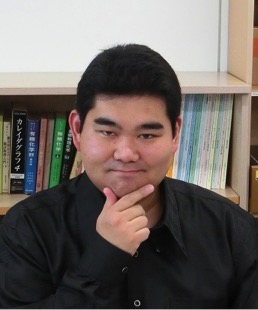 Kazuaki Urakawa
Technical Investigator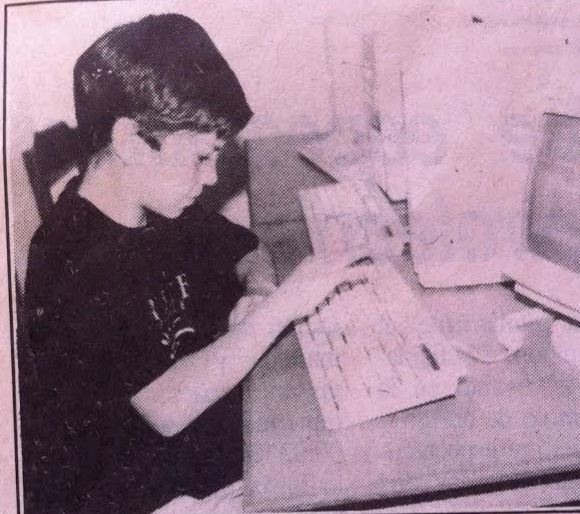 Dr. Fernando Vallejos-Burgos
Researcher
You can contact me again through my website!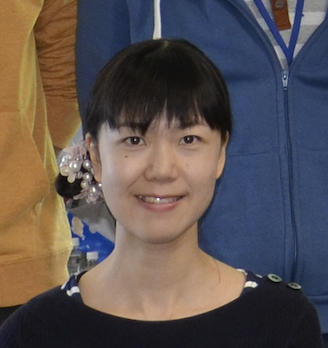 Manami Hoya
Secretary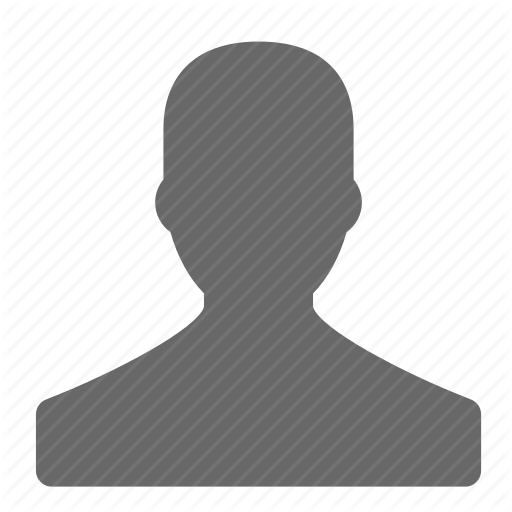 Yuji Ono
PhD Student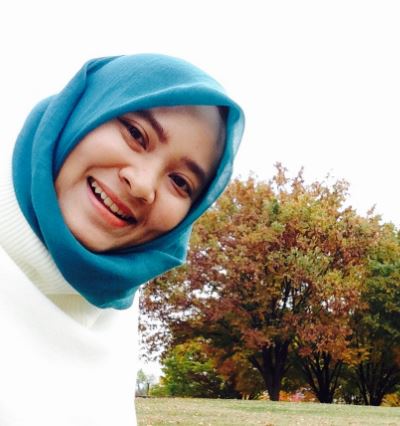 Nurul Chotimah Gunawan
Researcher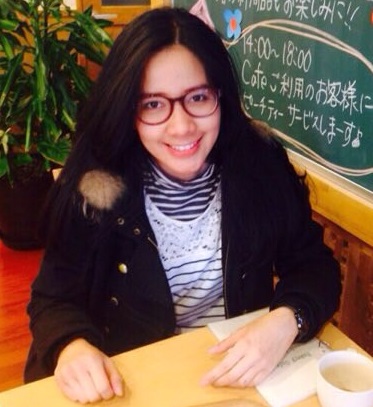 Austina Dwi Putri
Researcher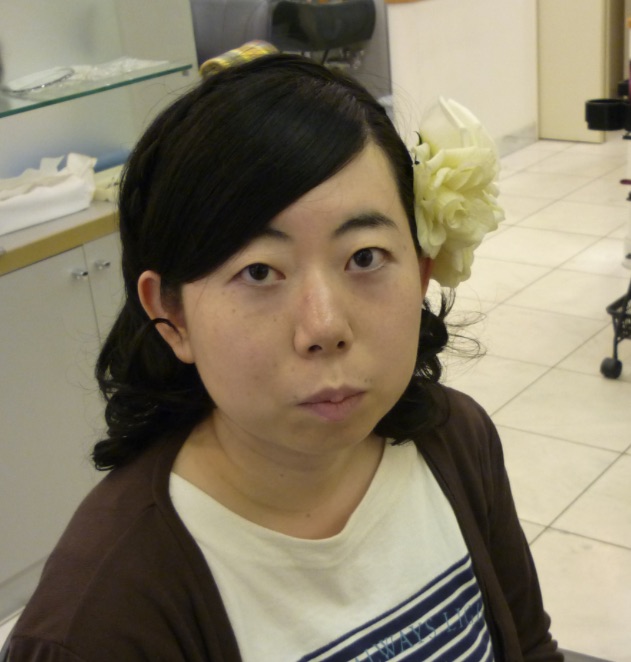 Misae Okada
Researcher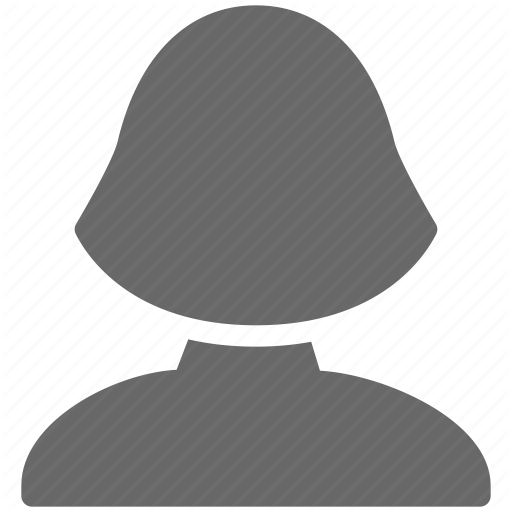 Mayu Yamada
MS Student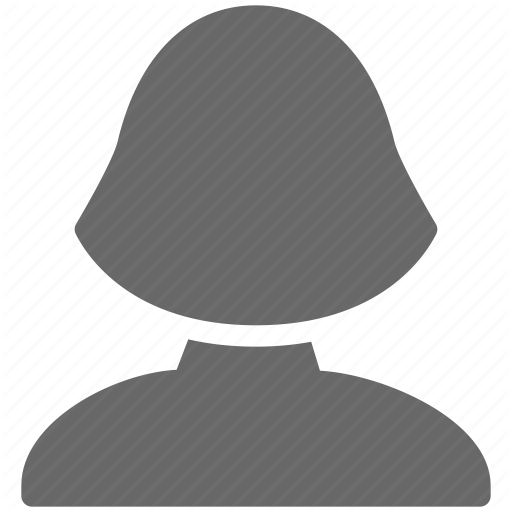 Saki Furuse
BE Student