Members
Professor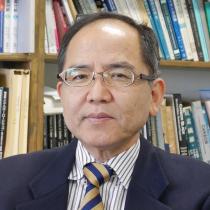 Prof. Katsumi Kaneko
Group Leader
More info in Researcher Directory:
[English] [Japanese]
Research Staff & Students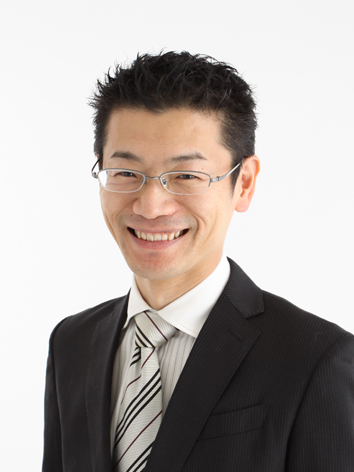 Dr. Hideki Tanaka
Professor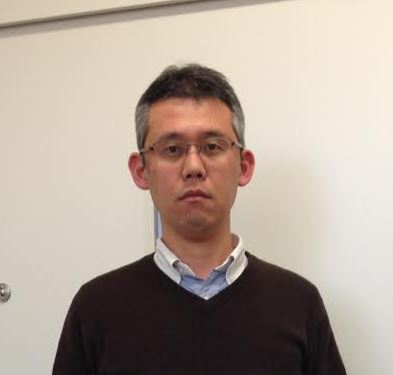 Dr. Katsuyuki Murata
Researcher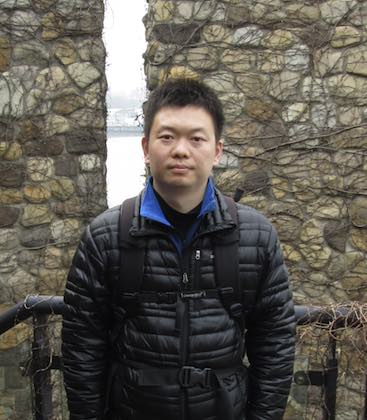 Dr. Shuwen Wang
Researcher
I finished my PhD in Chiba University. My present research interest is graphene-based carbon materials and hierarchical nanostructures.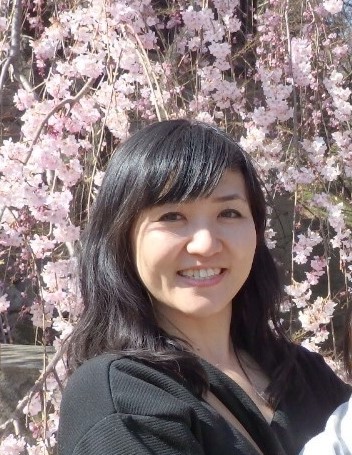 Dr. Ayumi Furuse
Researcher
I finished my PhD in Science in Shinshu University. My research interest are preparation of colloidal materials with unique structures and properties and development of their preparation system.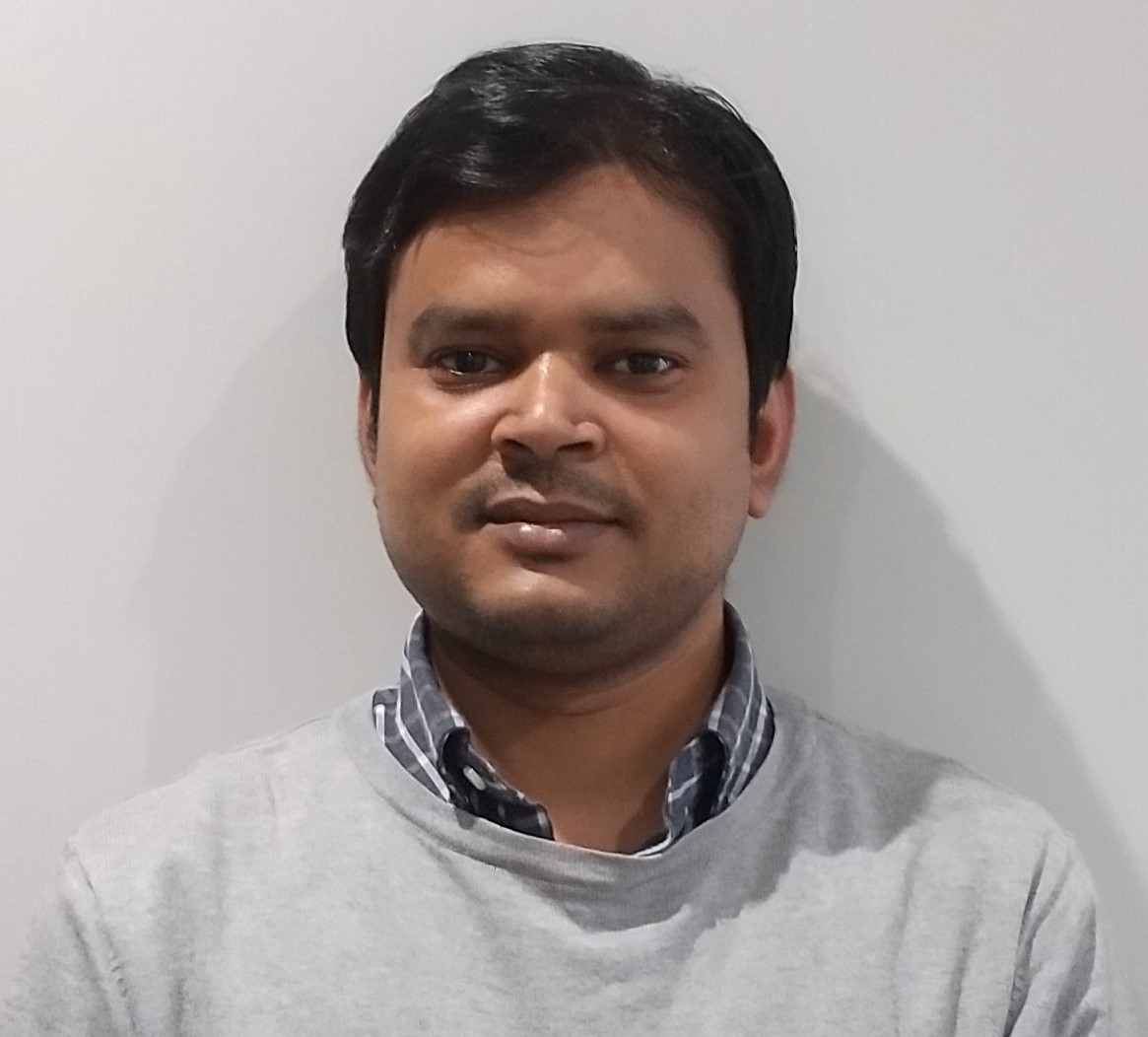 Dr. Partha Bairi
Researcher
I graduated (PhD) from IACS, India, in supramolecular chemistry. I am interested to introduce new or enhanced functionalities in nanocarbon materials through nanostructuring and functionalization for sensor and energy-related applications.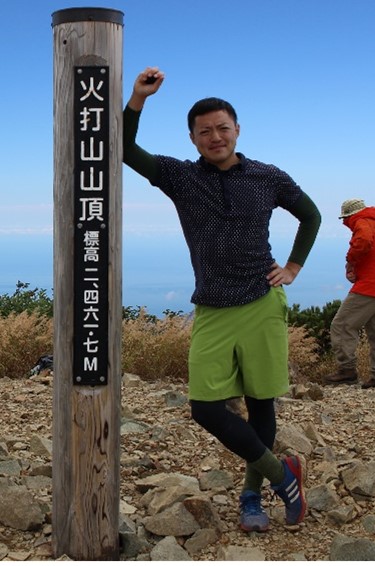 Dr. Hayato Otsuka
Researcher
I finished my PhD in Shinshu university. My PhD work about the control of structure and physical properties of ionic liquids by magnetic field and investigation of magnetic property of magnetic ionic liquid in the nanopore. My current research focuses on gas separation by using graphene oxide and zeolite.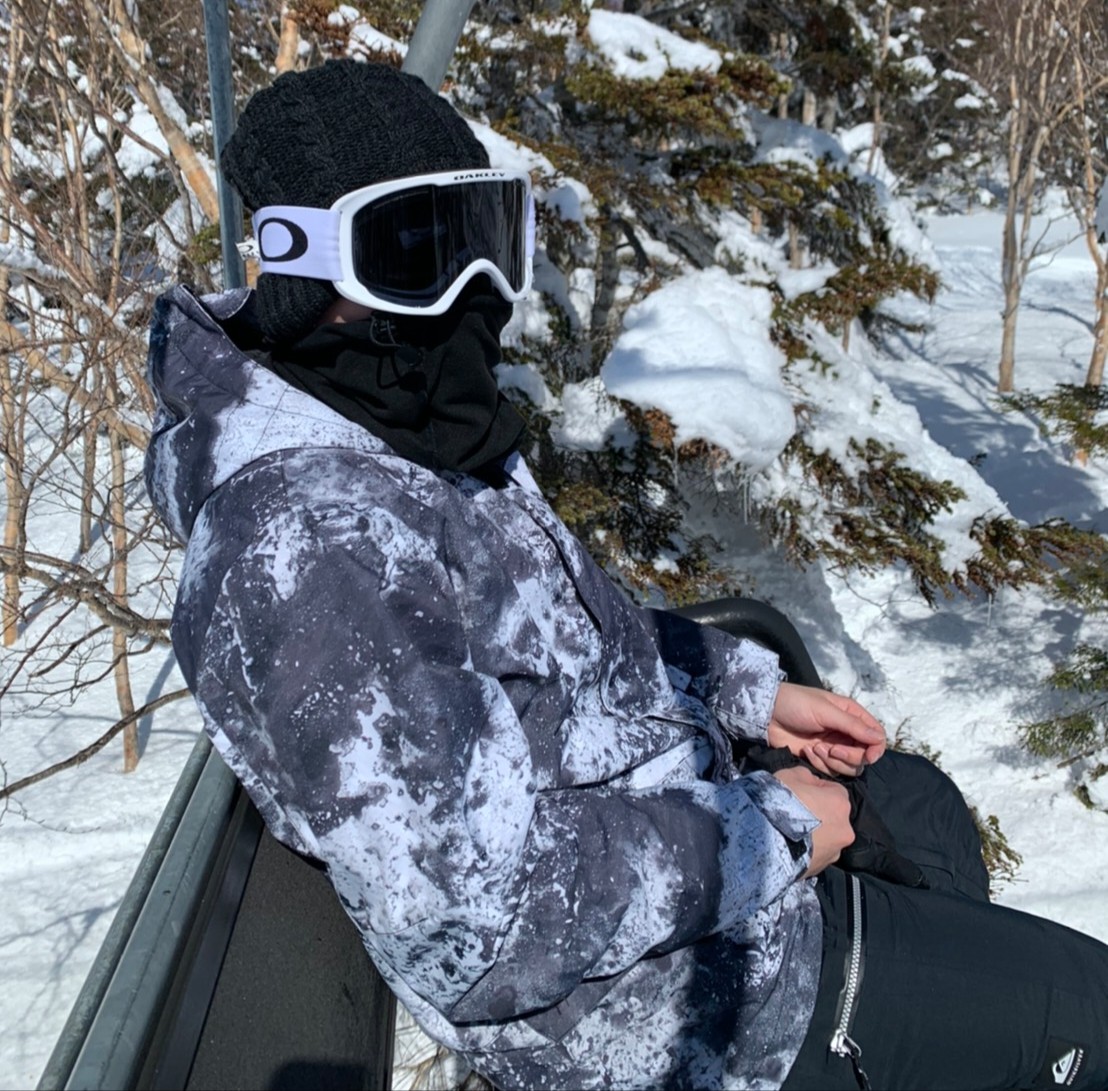 Yuito Kamijyou
PhD Student
My research interest includes the fabrication of assemblies such as fibers from single-wall carbon nanotubes.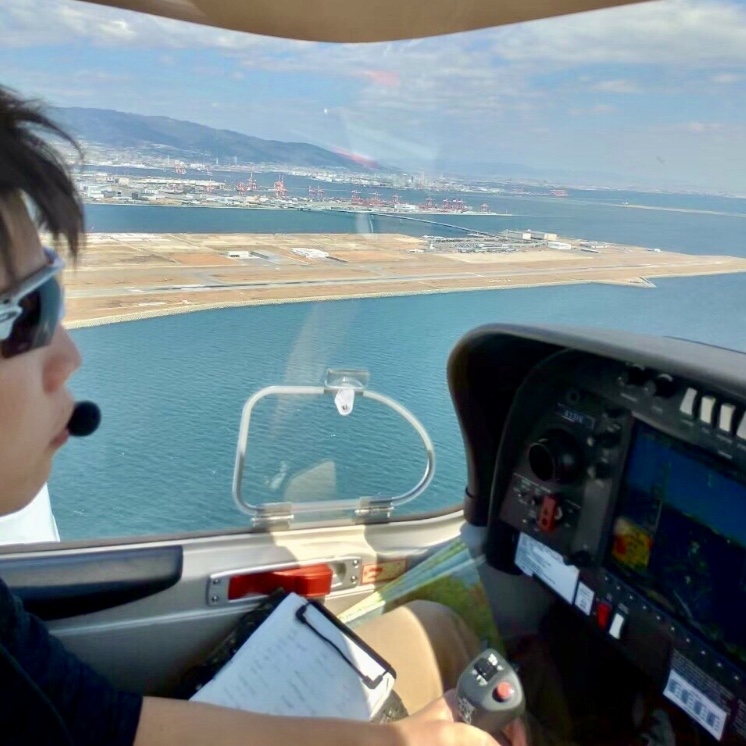 Yuki Nagata
PhD Student
Studying the material properties of graphene wall structures with the nanowindows introduced.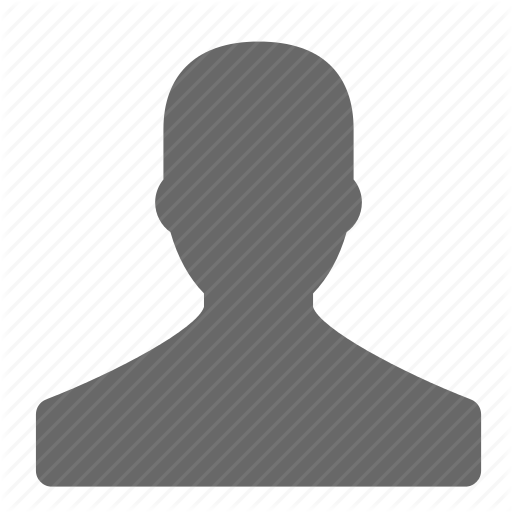 Yuma Kawamata
PhD Student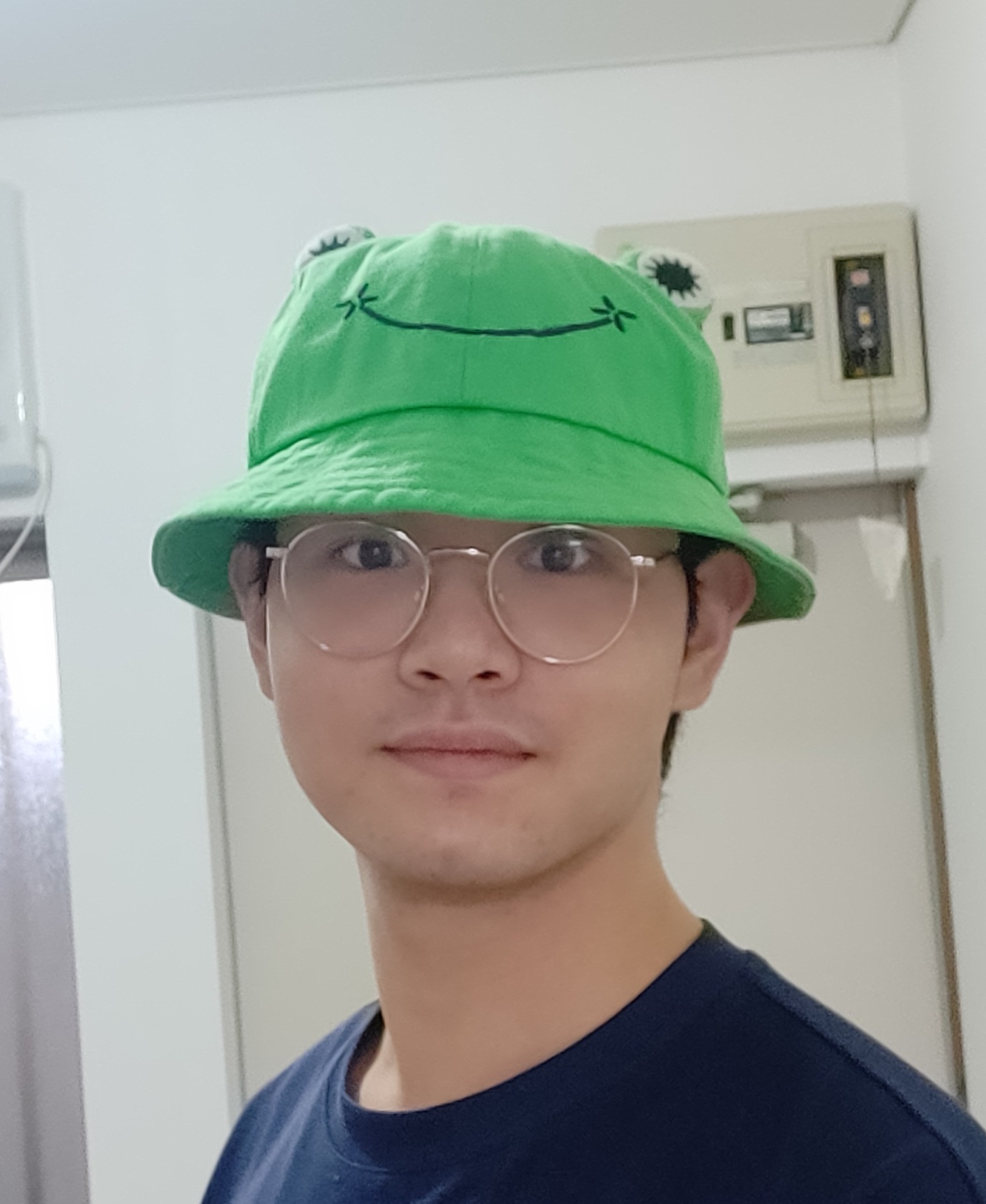 Lim Daniel Joseph
MS Student
After completing my bachelor's degree in physics at Curtin University, Australia, my interest in carbon nanomaterials and love for the Japanese language brought me to Shinshu University. My current research involves molecular dynamics computer simulations of gas separation membranes.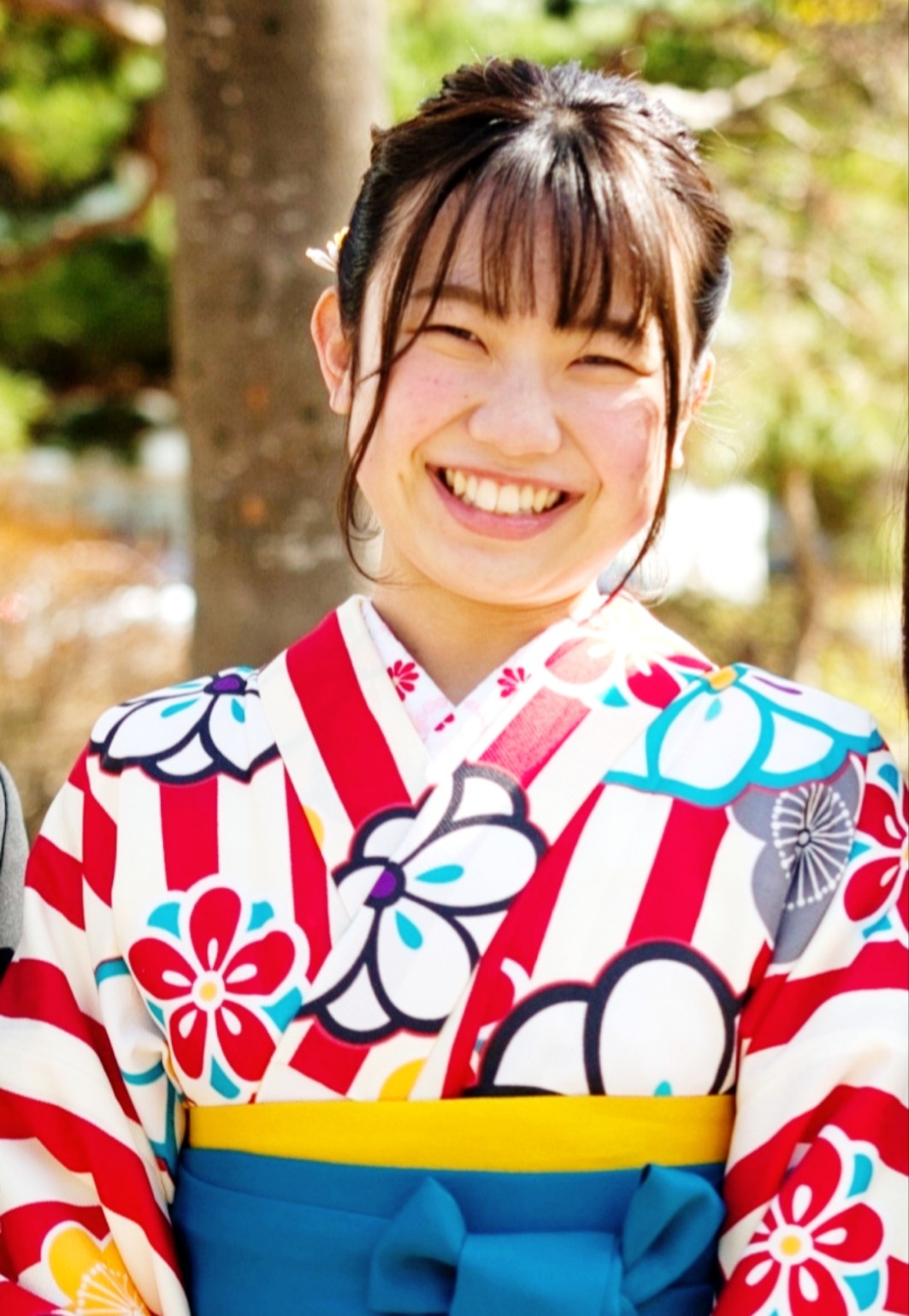 Miu Nagae
MS Student
My research focus on porestructures of colloidal assemblies based on graphene.
Administrative Staff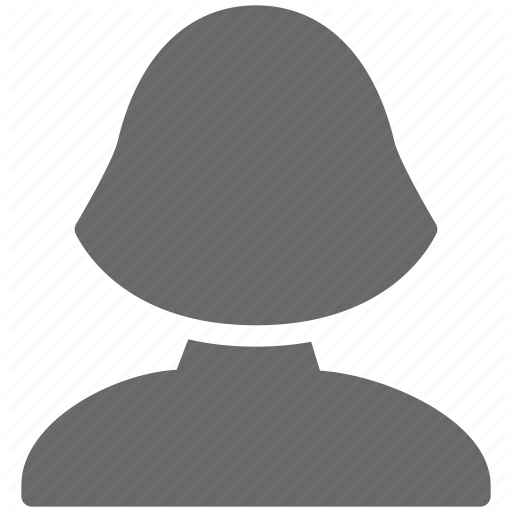 Eiko Sato
Secretary
Previous Members
Dr. Fernando Vallejos-Burgos
Researcher
You can contact me again through my website!
Dr. Ryusuke Futamura
Assistant Professor
Dr. Radovan Kukobat
Assistant Professor
Dr. Sanjeev Kumar
Assistant Professor
Dr. Elda Pi&ntildea-Salazar
Researcher
Dr. Preety Ahuja
Researcher
Dr. Ryota Kobayashi
Researcher
Dr. Yuji Ono
Dr. Naoto Tanigaki
Dr. Yasunori Yoshikawa
Ms. Dragana Stević
Researcher
Ms. Izadora Rhaynna Santos de Menezes
Ms. Nurul Chotimah Gunawan
Ms. Austina Dwi Putri
Ms. Misae Okada
Ms. Mayu Yamada
Ms. Saki Furuse
Mr. Kazuaki Urakawa
Ms. Manami Hoya
Secretary
Ms. Kumiko Miyajima
Secretary