Members
Professor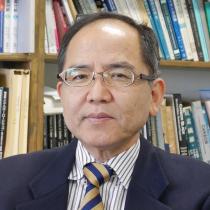 Prof. Katsumi Kaneko
Group Leader
More info in Researcher Directory:
[English] [Japanese]
Research Staff & Students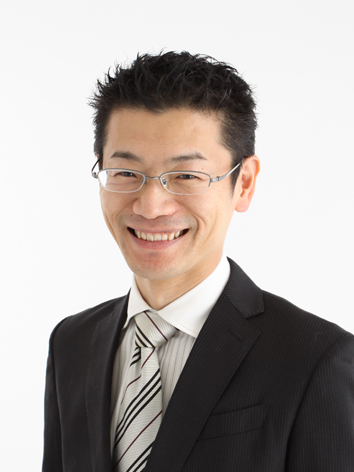 Dr. Hideki Tanaka
Professor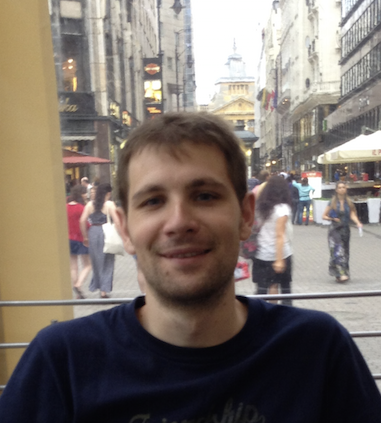 Dr. Radovan Kukobat
Assistant Professor
My research interests include colloidal inorganic dispersions of SWCNTs and thin-films for the fabrication of electronic and electrochromic devices.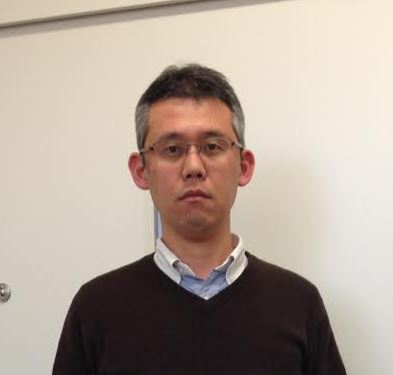 Dr. Katsuyuki Murata
Researcher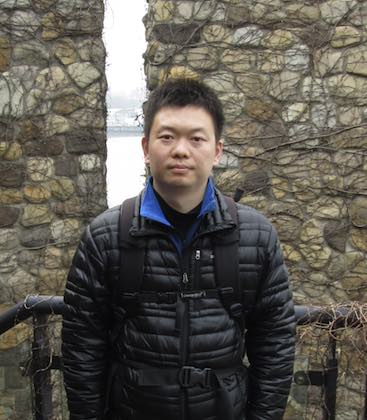 Dr. Shuwen Wang
Researcher
I finished my PhD in Chiba University. My present research interest is graphene-based carbon materials and hierarchical nanostructures.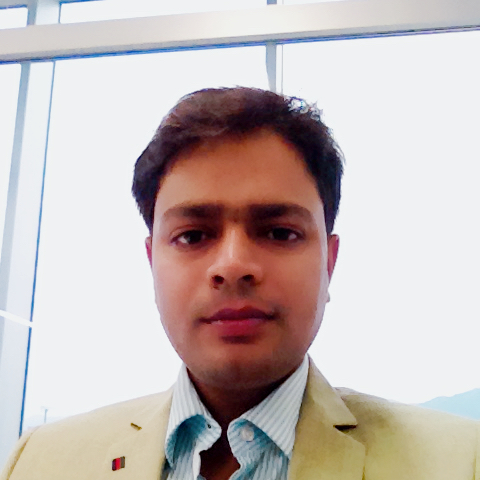 Dr. Sanjeev Kumar
Researcher
I finished my PhD in Materials Chemistry from University of Delhi. My research interest includes morphology controlled growth of metal oxides / polymers on different forms of carbons including graphene, graphene nanoribbons and carbon nanotubes for applications in Energy storage (Supercapacitor) and Sensors (Biosensors and Thermal sensors).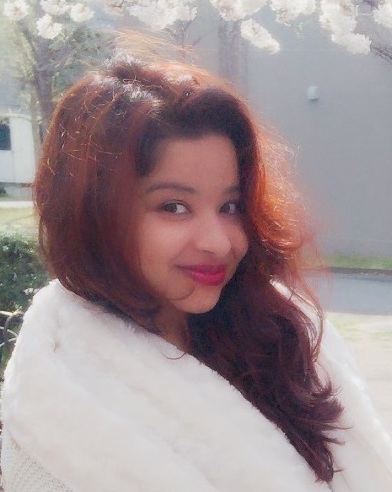 Dr. Preety Ahuja
Researcher
My research presently focus on fabrication of stretchable electrodes based on Polymer and carbon nanocomposites. Also, I have experience in synthesis and characterization of carbonaceous and transition metal oxides based nanomaterials for energy storage and bio sensing application.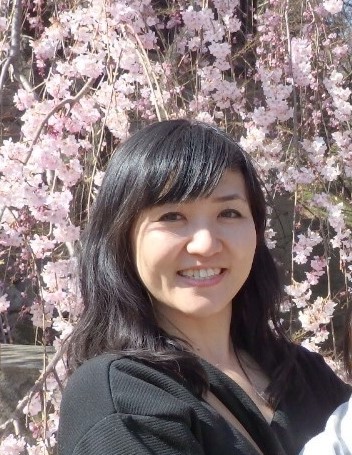 Dr. Ayumi Furuse
Researcher
I finished my PhD in Science in Shinshu University. My research interest are preparation of colloidal materials with unique structures and properties and development of their preparation system.




Elda Pi&ntildea-Salazar
Researcher
I applied biology and chemistry for water treatment with bioreactors during my master studies at IPICYT in Mexico. My doctoral research is focused on nanodiamonds and their interfacial properties related to water for applications. I am interested in connecting materials science with biology and environmental science.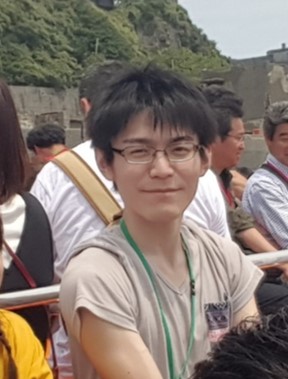 Yasunori Yoshikawa
PhD Student
My research interests include understanding liquid phase adsorption phenomena in nanopores of activated carbon.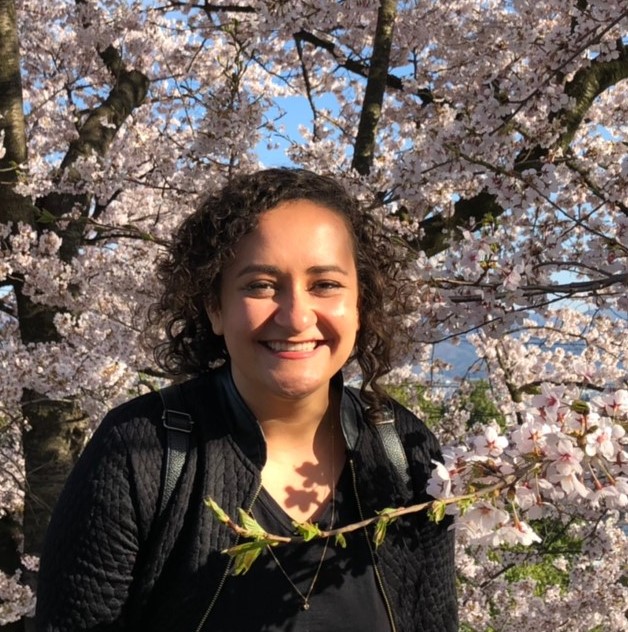 Izadora Rhaynna Santos de Menezes
PhD Student
I graduated in BSc. and MSc. in Chemistry at UFMG-Brazil, doing research in Inorganic Chemistry. I already have been to Argentina and UK to study. Now, at Shinshu University-Japan, I am studying chemical modification of SWCNT and its colloidal dispersion properties. In my free time I like to travel and get to know different people and cultures.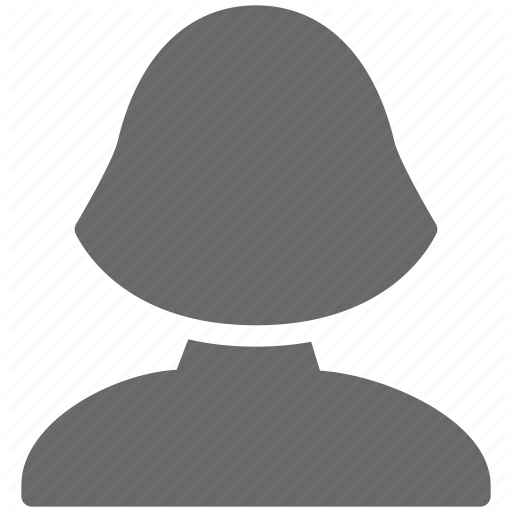 Dragana Stević
Researcher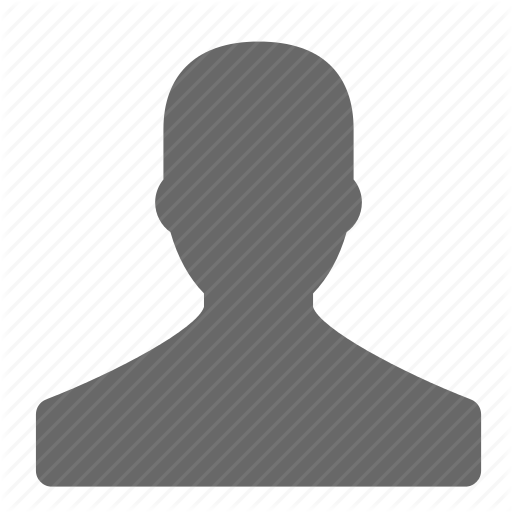 Partha Bairi
Researcher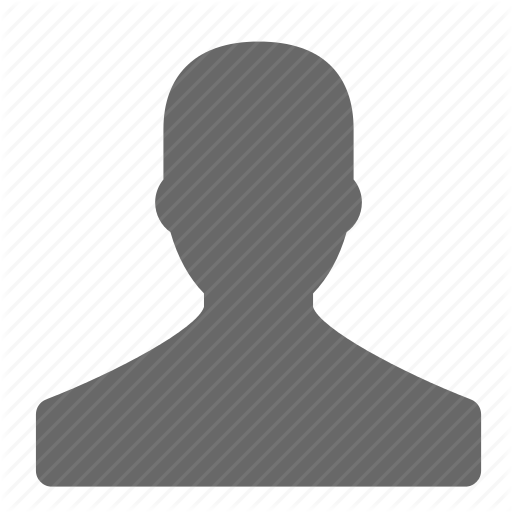 Hayato Otsuka
Researcher
Yuito Kamijou
PhD Student
I am a student of master's course. My research is about carbon nanotubes. I have studied only for one year. So, I would like to learn a lot from many researchers and grow up.









Administrative Staff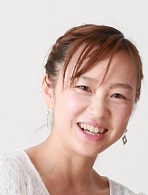 Kumiko Miyajima
Secretary
I am interested in foreign languages and cultures. Working in this group allows me to improve my skills and knowledge. Sometimes I am surprised by the cultural differences, but I find it is interesting.
Previous Members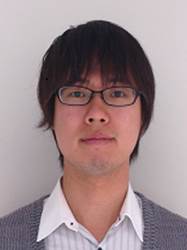 Dr. Ryusuke Futamura
Assistant Professor
I finished my PhD in Science in Shinshu University. My present interest is the unique structures and properties of confined materials inside of carbon nanospaces.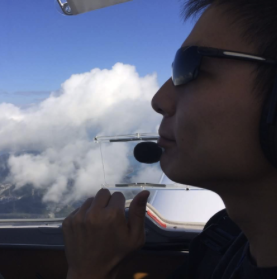 Naoto Tanigaki
PhD Student
My research interests include carbon nanotubes and polymer membranes for gas separation or filtration. I'd like to invent a novel separation system to save energy or to cut costs.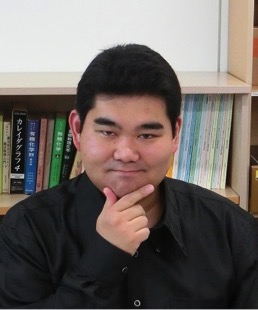 Kazuaki Urakawa
Technical Investigator
I have experience in patent search, and got a 1st grade Certified Specialist of Intellectual Property Management. I want to value our research as intellectual property rights.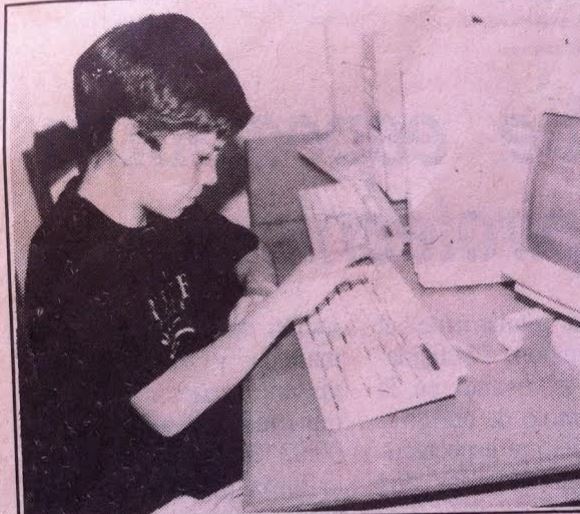 Dr. Fernando Vallejos-Burgos
Researcher
I worked on molecular adsorption and computational chemistry. I also like building custom apparatus. You can contact me again through my website!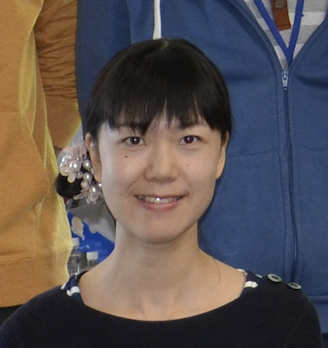 Manami Hoya
Secretary
I hope our researchers will get a Nobel prize or invent a 'water that brings back youth' someday. I work hard for them, especially for the second motive.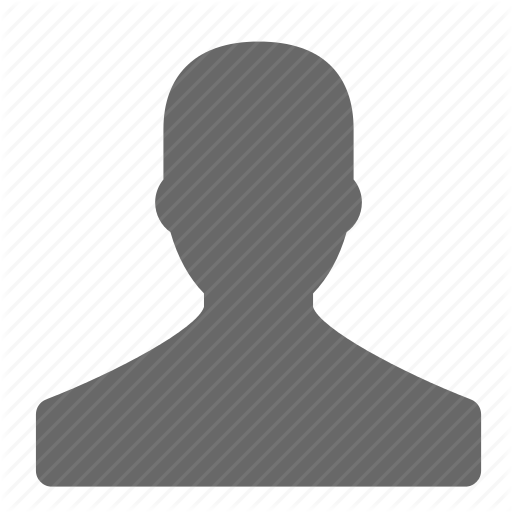 Yuji Ono
PhD Student
My research interests are the adsorptive separation of isotopes and understanding adsorption phenomena.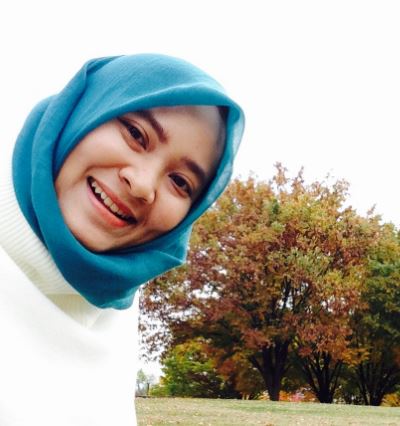 Nurul Chotimah Gunawan
Researcher
I am determined and enthusiastic. Seeking a platform that will make best use of my skills and allow me to develop them further. Also up to learn and undertake new challenges.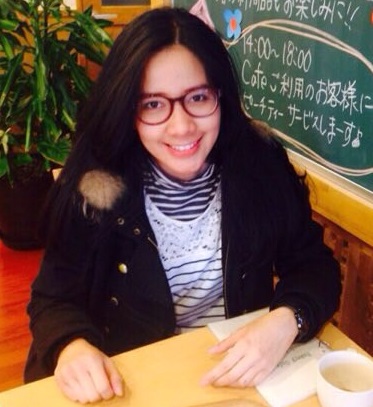 Austina Dwi Putri
Researcher
My field of study is graphene, even I've been involved in the development of carbon science for only 1 year, yet I hope to continue grow and learn with other scientist to achieve more.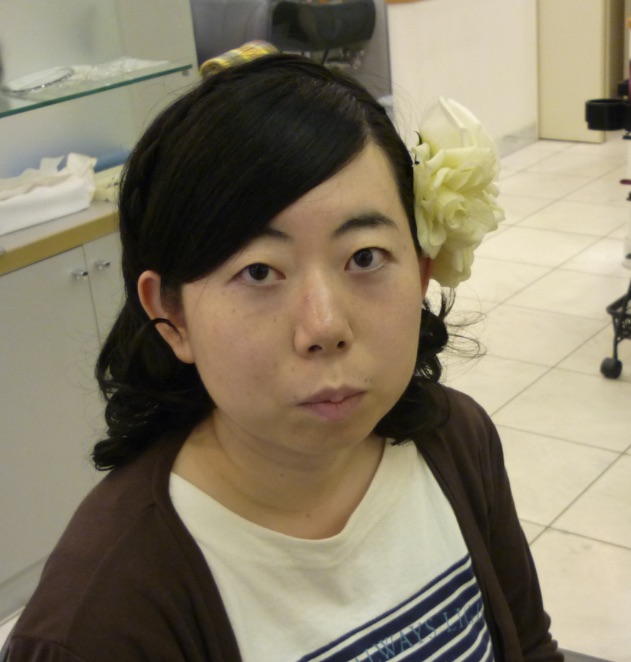 Misae Okada
Researcher
I am happy when I notice something new. Even if there are some problems, I like thinking about the solution. I have valuable experiences here.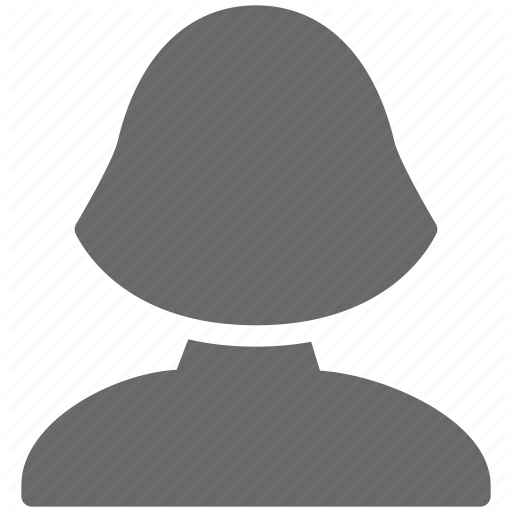 Mayu Yamada
MS Student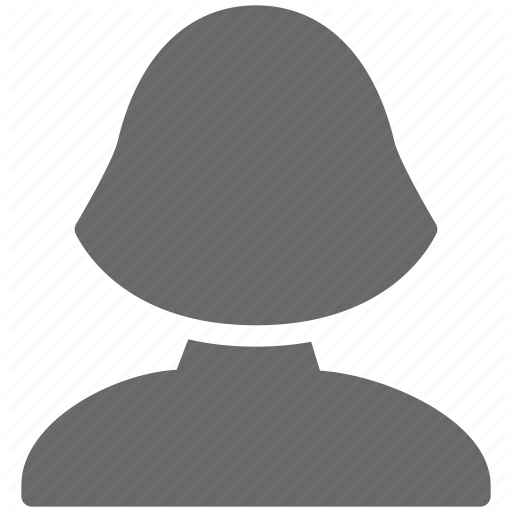 Saki Furuse
BE Student
I joined from this year. I want to learn research and English from many researchers from now on.