Public Speaking and Debating Skills Training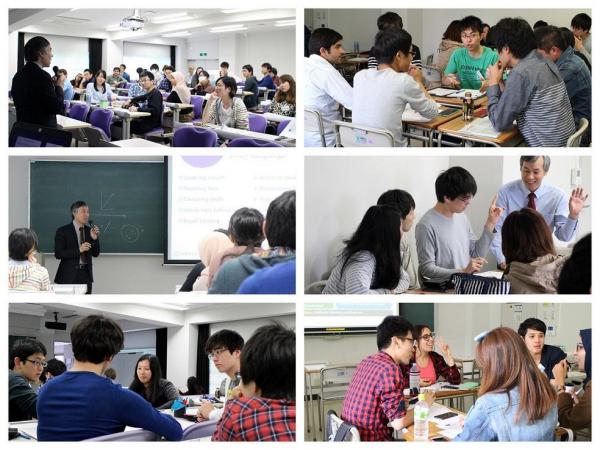 We had a public speaking and debating skills training on May 11 and 12, 2017.
The seminar was a part of the preparations for our students' hosting the 5th Student Meeting of Leading Graduate Schools, where our students will play a facilitator role. Dr. Trevor Lane, the lecturer from Edanz, has known our students for 3 years, so the seminar was proceeded in a warm and friendly atmosphere. Our students learned a lot through practical training and role-play activities, and we got positive feedback.